The Social Enterprise Incubation Program is a comprehensive capacity development program designed to help leaders of non-profits and charities explore business tactics and approaches to diversify their revenue. It helps them develop strategies and models to increase the chances of success, growth, and long-term sustainability of such social entrepreneurial initiatives. The program guides participants through creating social impact strategies, business and financial models, customer development plans, go-to-market and storytelling strategies and business plans.
Seven instructional training workshops and complimentary online course modules on starting & growing a social enterprise
Our curriculum, training approach and contents have been tested and validated.

Stage One: Starting a Social Enterprise – From Ideation to Market-Fit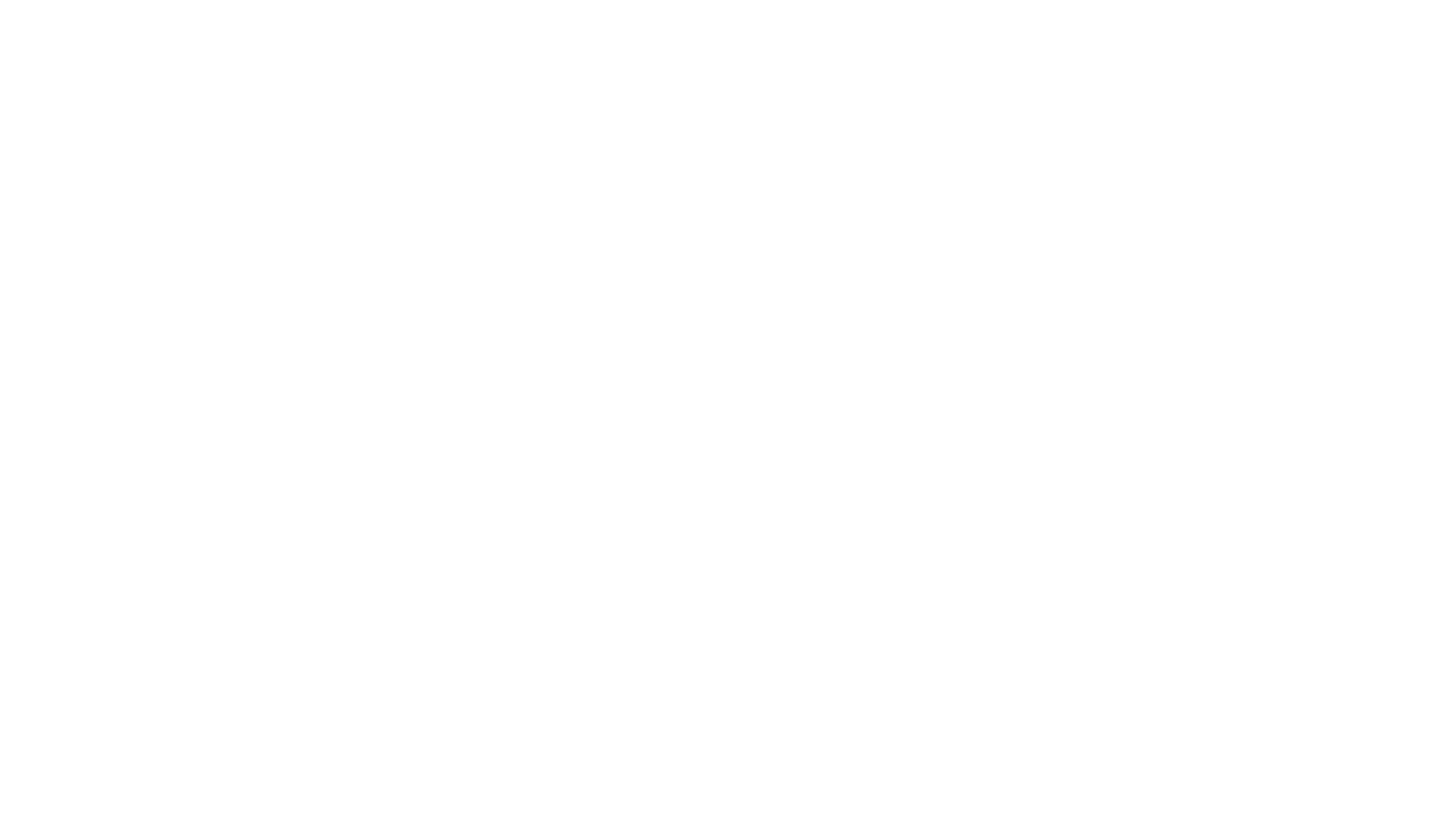 Refine your ideas & achieve impact and strategic clarity
Strategically consider the problem you are addressing to ascertain its critical root causes.
Brainstorm possible solutions and identify the most viable.
Create a strategic plan including a theory of change, a clear road map and risk mitigation strategies.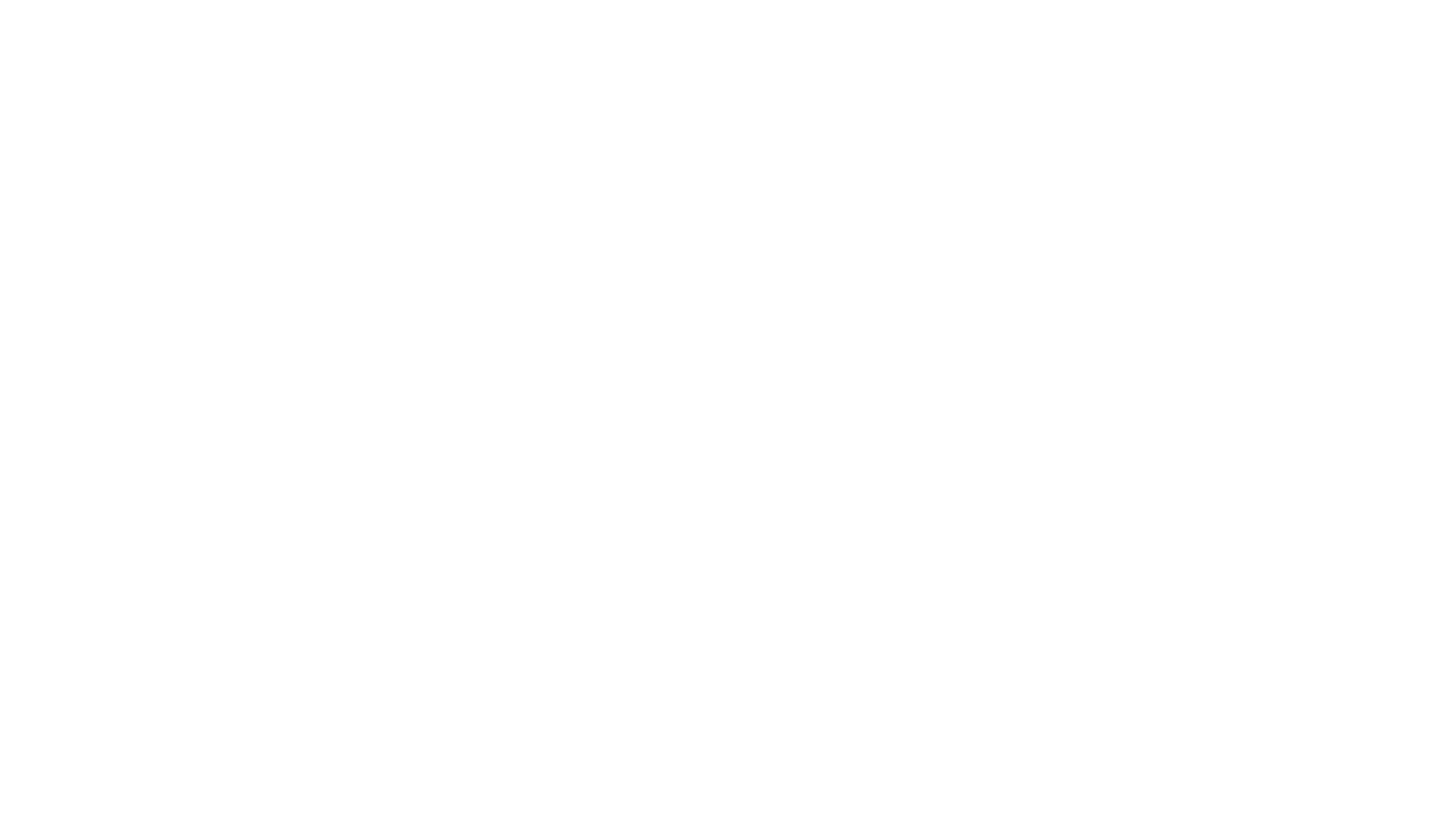 Understand social entrepreneurship and its various forms.
See examples of social enterprise business models in action.
Understand the steps required to launch your social enterprise and develop a business model for your ideas.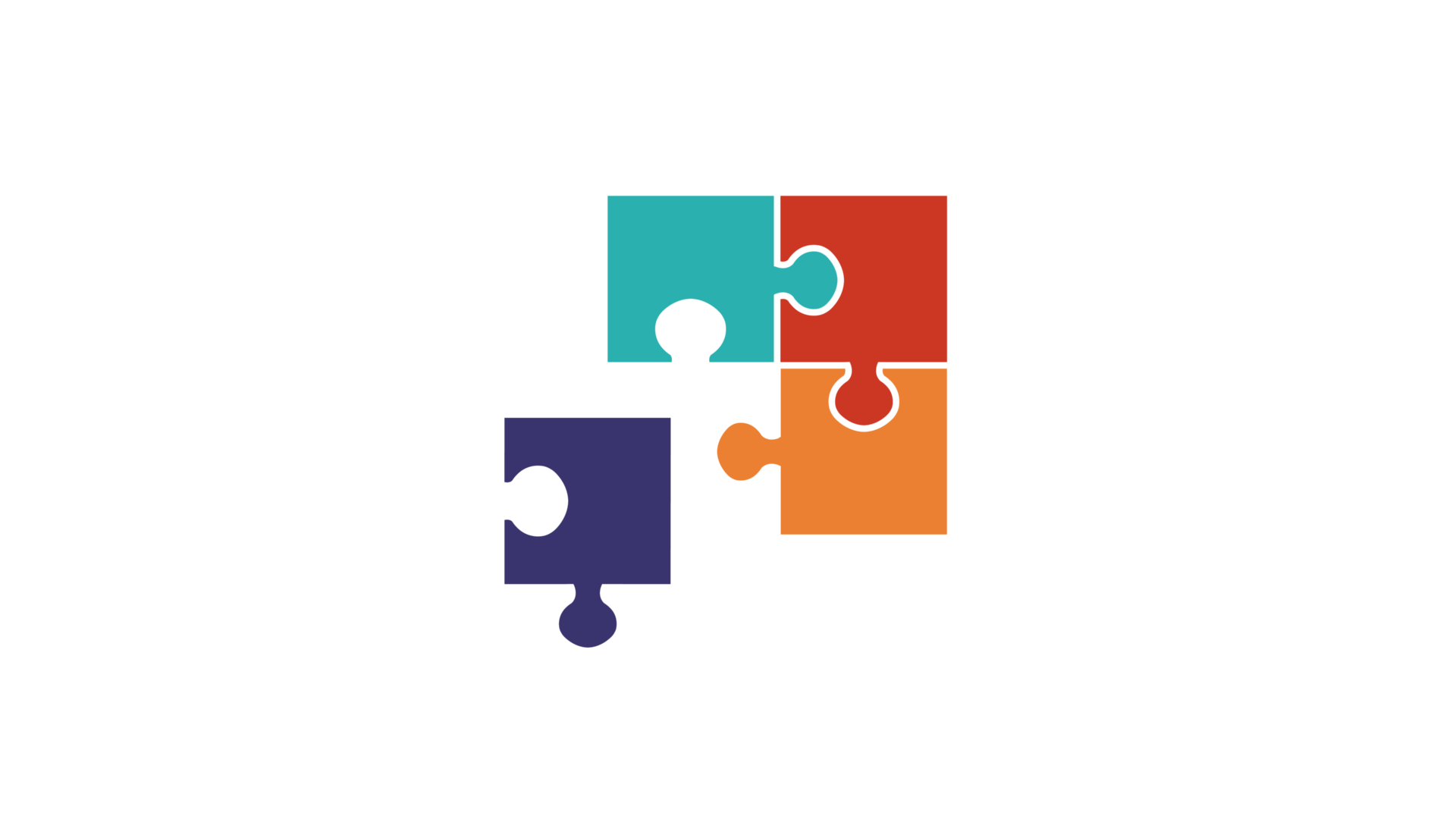 Develop a minimal viable product & find market fit
Learn how to develop a minimal viable product or a prototype.
Discover and understand your potential customers and find product-market fit.
Learn how to overcome startup challenges, pivot or persevere and develop solutions that meet the time's needs.
Stage two: Going to Market and Investment Readiness

Understand business economics and drivers & create financial projections
Learn easy steps for building a financial model that guarantees social venture accountability, value maximization and viability.
Develop an optimistic & defendable financial model using vetted assumptions to understand key business drivers.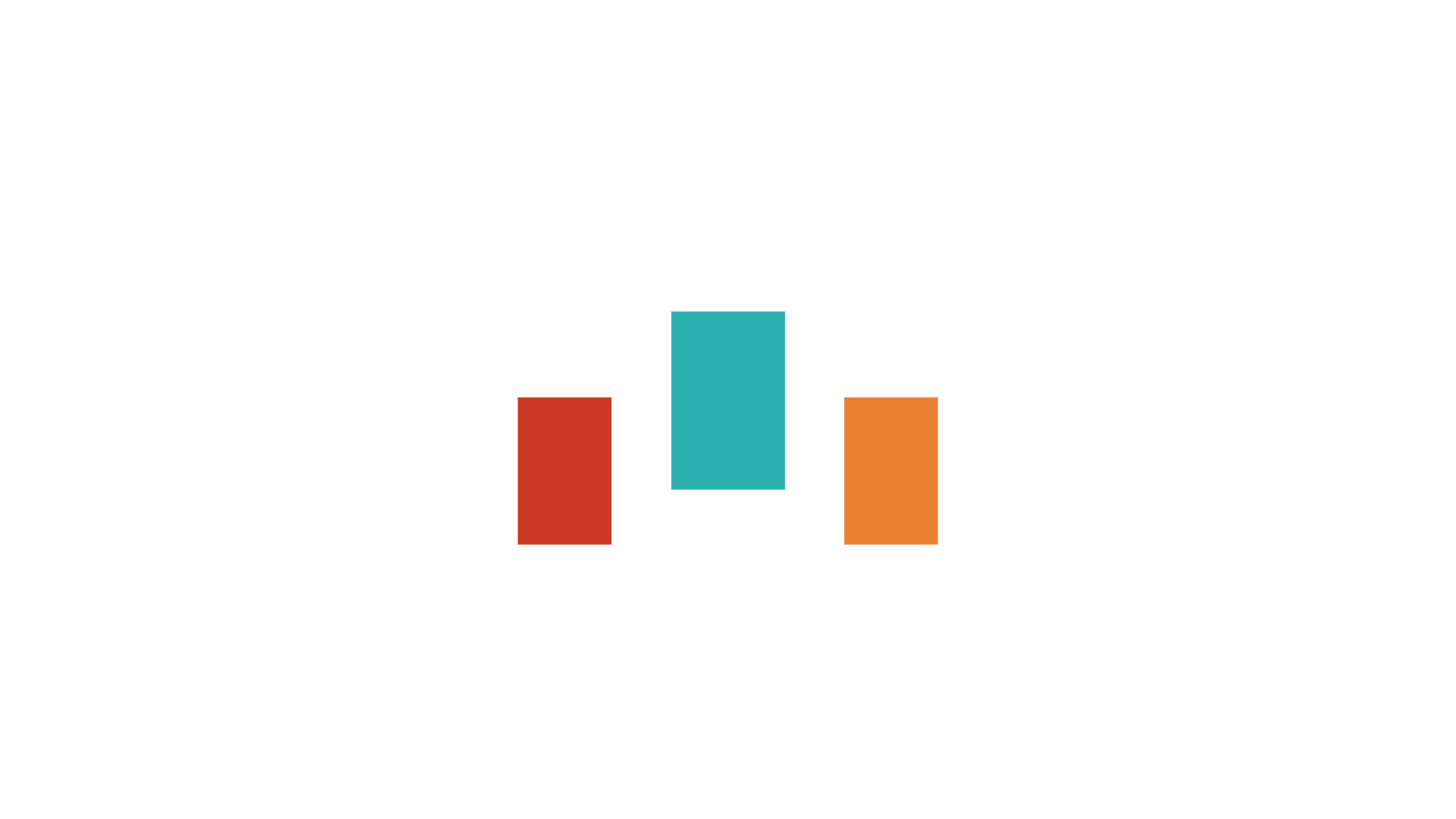 Develop a social impact measurement plan
Learn how to define your venture's success in terms of its social impact.
Decide what should be measured and how it should be done.
Learn to monitor and track your organization's progress to promote accountability and collect verifiable evaluation data for compelling impact storytelling.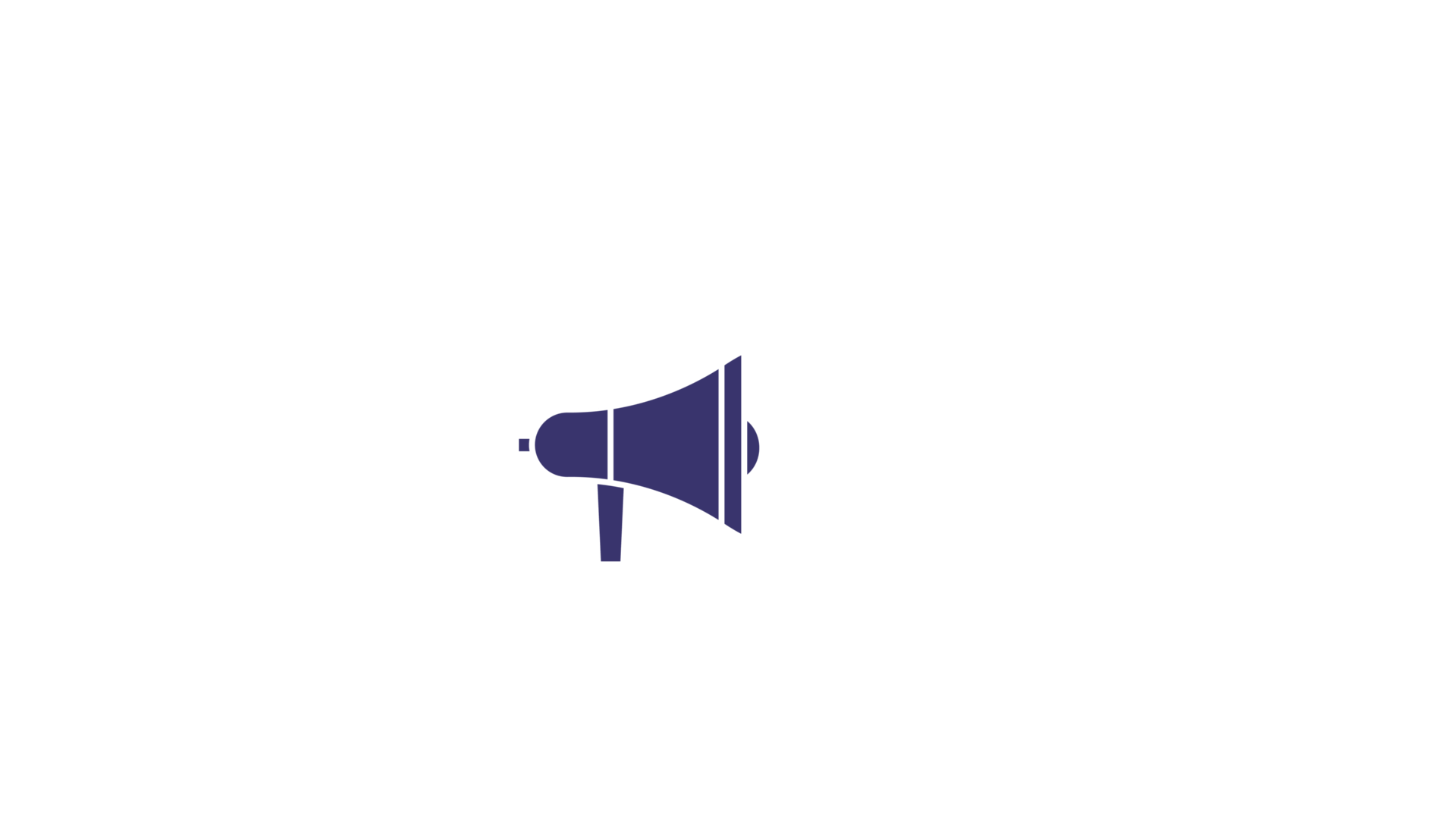 Develop a storytelling, brand, and marketing strategy
Learn to tell effective and inspiring social impact stories to help social ventures.
Develop a strong brand identity that demonstrates integrity, credibility and accountability.
Learn to create an effective go-to-market strategy and continuous communication and marketing strategies for a social venture.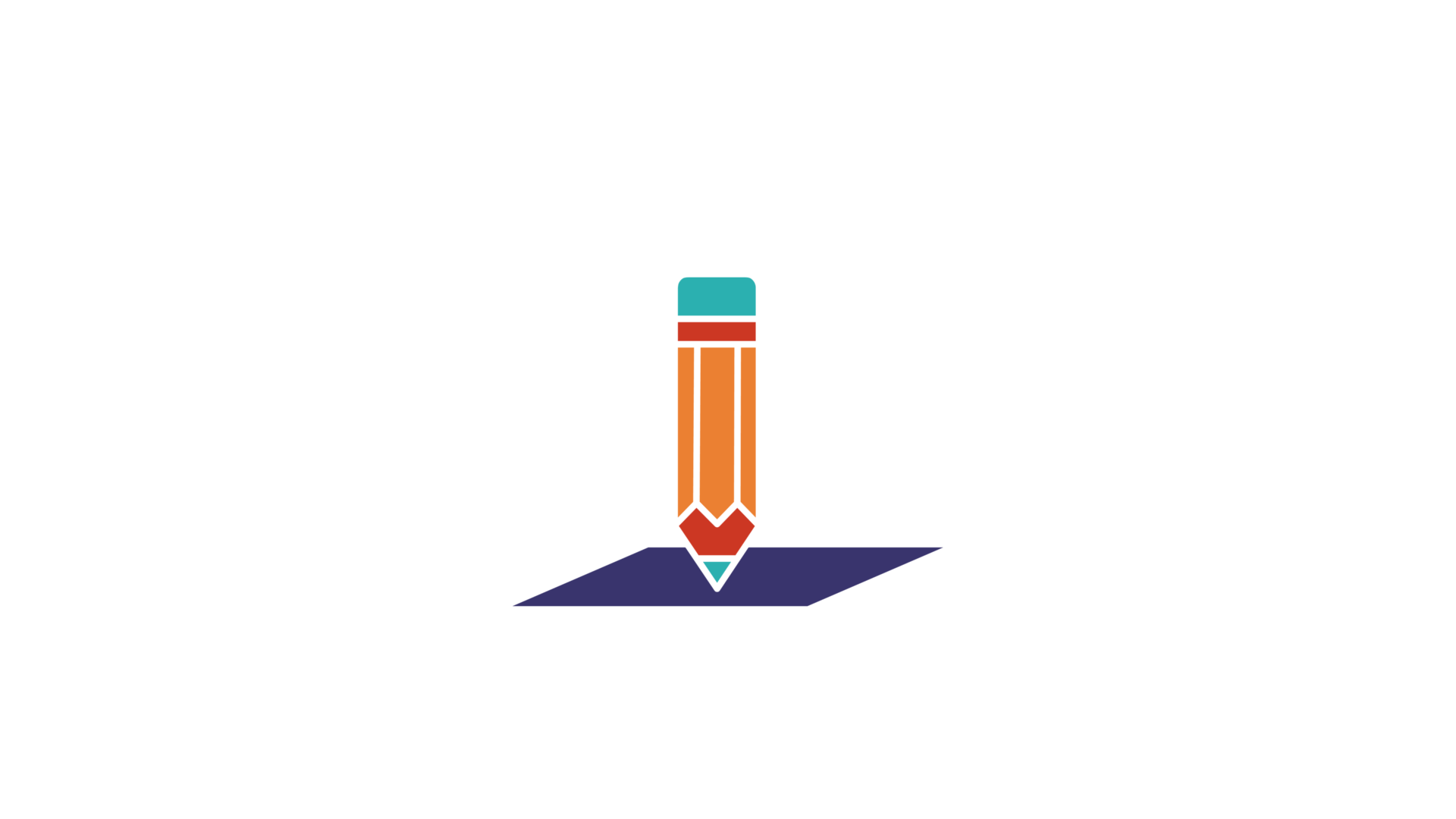 Develop a business plan and pitch deck
Understand investors and investment processes and how to build strong relationships.
Learn how to develop the essential components of a good business plan and effective pitch decks.
Coaching and Technical Skills Support
Our coaches are skilled social entrepreneurs and non-profit executives with expertise in social innovation and entrepreneurship. They offer guidance, growth strategies, feedback, and industry insights to turn ideas into successful community development initiatives and enterprises. We also assist participants by connecting them with collaborators, supporters, volunteers, and freelancers to fill skill gaps on their team.

Express interest in joining the program
Complete this form to express interest in participating in this program. After receiving your information, our team will follow up with you. 
I have not attended a training that is so insightful and impactful as this. I have better understood my target audience and rebranded my idea to better position it for global opportunities. I had the golden opportunity to interact and meet with social change leaders from across the continent that answered my questions personally.
Obasanjo Fajemirokun
Founder, Brace up the young
I like the self-paced learning which cultivates self-drive in learners. I like the practical assignments given after every lesson, and these enable one to understand the content more as they challenge you to think past the lesson and incorporate what you have learned in your venture practically.
Brenda Nakanwagi
Farmer Evolve
Thank you so much Impact Toolbox for creating amazing courses that one can apply in real time and see results from. It has been an awesome experience, and I hope to collaborate and support your organization in the on going future.
MONICA DUBE-SEKHWELA
Founder, Strength of a Young Mother (STAYM)
The platform has not only prepared me to become a better leader but also made me appreciate my wins and milestones. I've learnt thus far that problems exist everywhere, however, my ability to discover the problem and proffer lasting solutions makes me a leader. This platform has also proven that collaboration has become the next big thing in the development space.
Blessing Ashi
Program Manager at Tech4Dev