Get all the support you need to build a viable social venture
Access training & tools to become an exceptional social change leader
Featured Training Courses
Build life-long relationships while acquiring life-changing skills
Nurturing a formidable league of young social change leaders

0 +
Social Change Leaders Trained

0 +
Social Ventures Incubated

0 +
Youths to be trained by 2030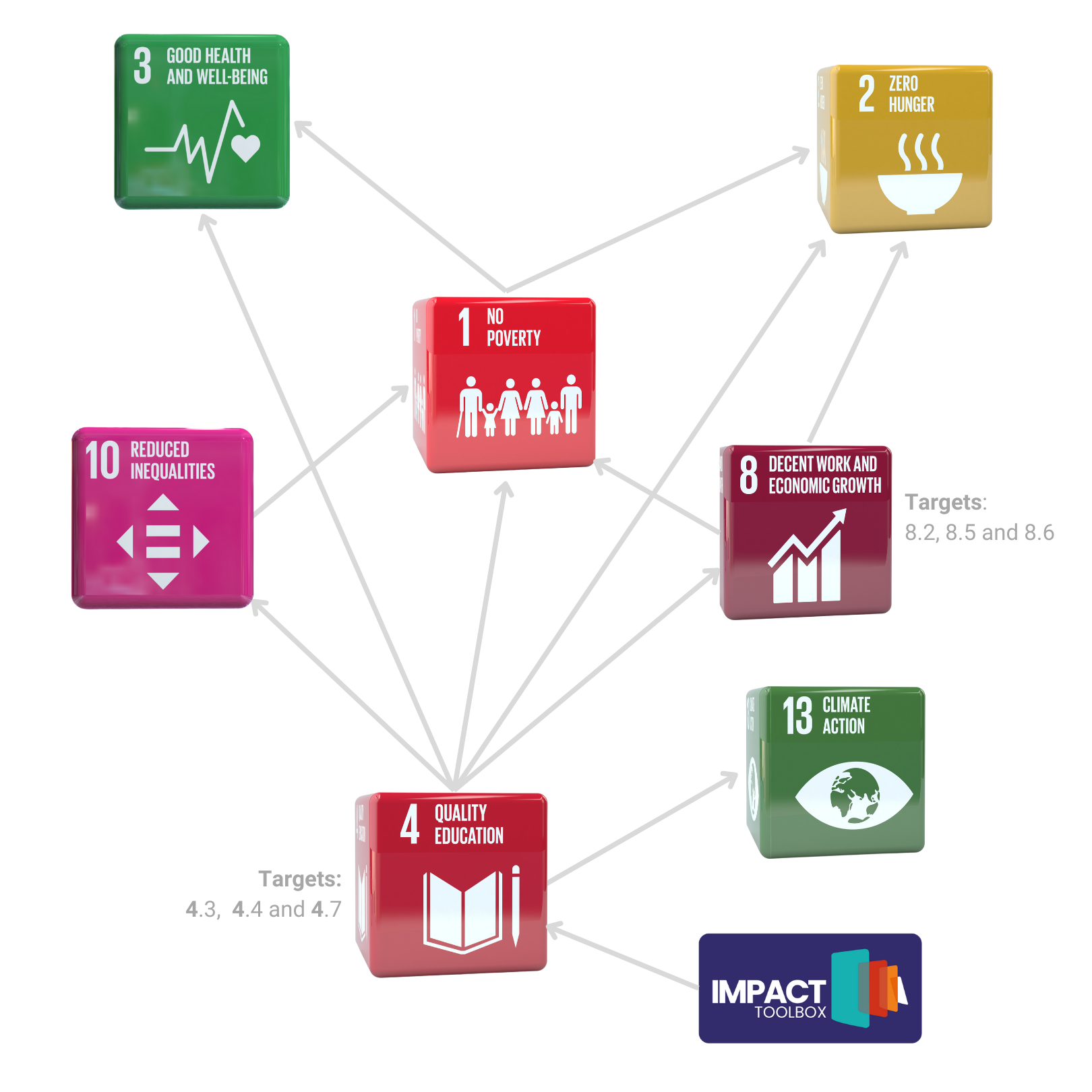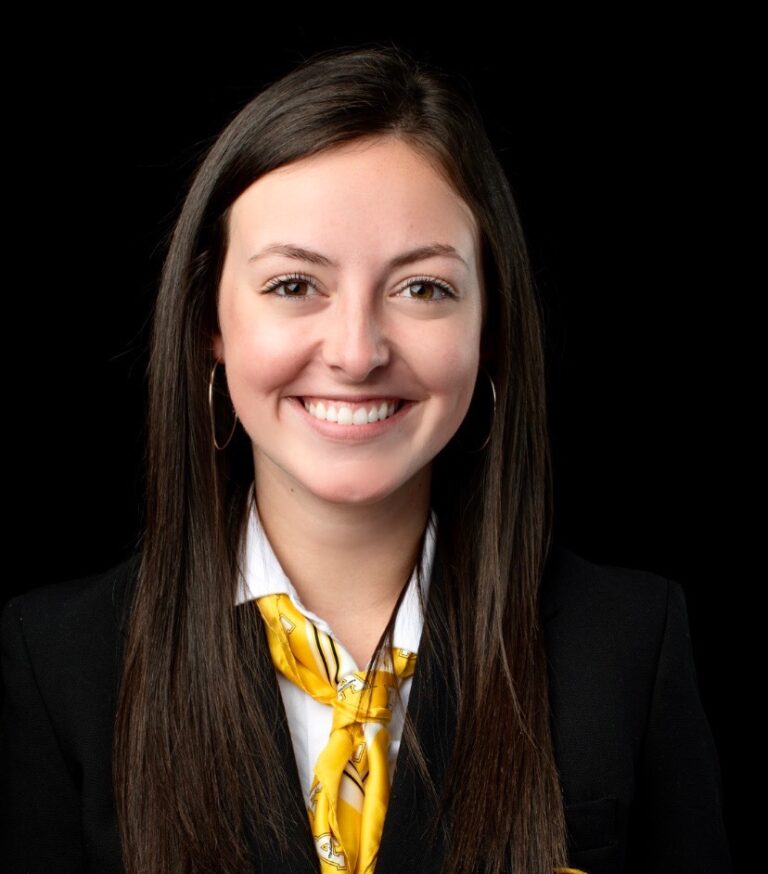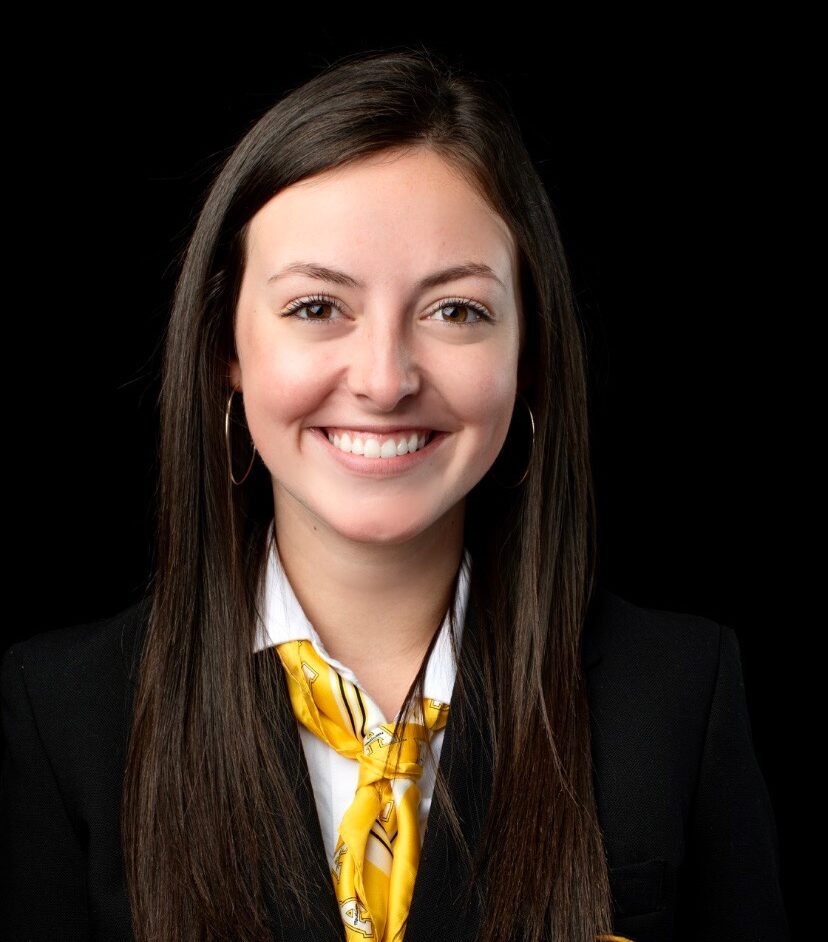 The global citizenship fellowship was an incredible opportunity that allowed me to gain a new understanding of myself and how similar, yet different, my perspective is to others around the globe. Getting to know my colleagues throughout the process and hearing their perspectives was the most incredible experience. The biggest lesson I learned over the course of this fellowship was how quickly someone's story or perspective could open your own eyes to a new way of thinking.
Hailey Yancey
Appalachian State University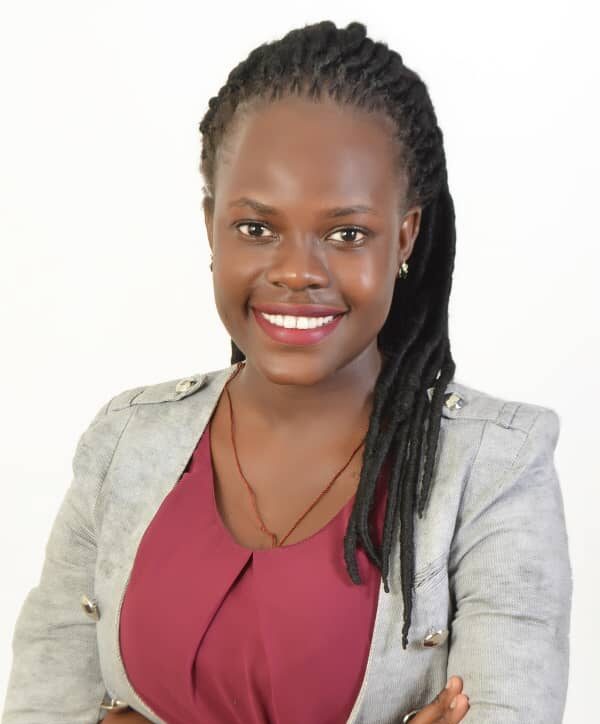 "I like the self-paced learning which cultivates self-drive in learners. I like the practical assignments given after every lesson, and these enable one to understand the content more as they challenge you to think past the lesson and incorporate what you have learned in your venture practically."
Brenda Nakanwagi
Founder, Farmer Evolve (Uganda)
My mantra in life is to Learn, Unlearn and Relearn. This was the mindset I brought to this program and there has been no room for regret. Joining this platform has not only prepared me to become a better leader but also made me appreciate my wins and milestones. I've learnt thus far that problems exist everywhere, however, my ability to discover the problem and proffer lasting solutions makes me a leader. This platform has also proven that collaboration has become the next big thing in the developmental space.
Blessing Ashi
Program Manager at Tech4Dev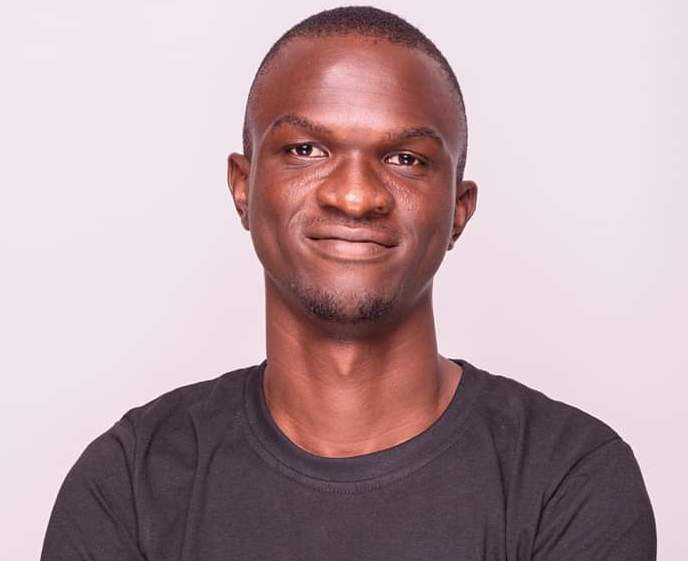 I have not attended a training that is so insightful and impactful as this. I have better understood my target audience and rebranded my idea to better position it for global opportunities. I had the golden opportunity to interact and meet with social change leaders from across the continent that answered my questions personally. This is the best social change training I have attended.  My organization, Brace-up The Young educates and mentor young people to become innovative and accountable leaders in Nigeria. We have empowered over 323 youth with the leadership skills needed to thrive in the 21st century.
Obasanjo Fajemirokun
Founder, Brace up the young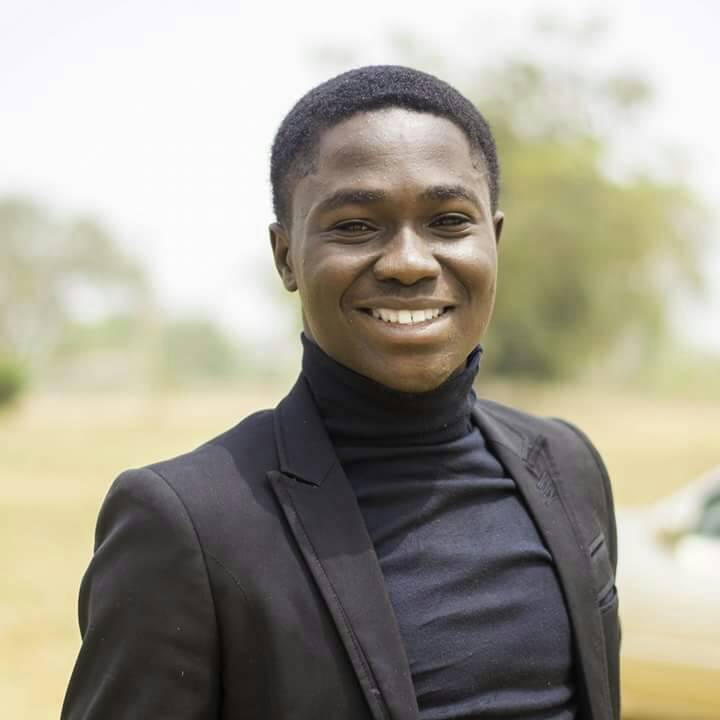 The YID Fellowship incubation program felt like a closely knitted nuclear family, collaborating and growing together. Impact toolbox offers a well-planned and strategic platform that has so far helped me redefine, reshape and reposition myself and Yattiyr Scholarship Initiative as a better social change venture. Yattiyr Scholarship Initiative has provided 50 scholarships to indigent students, trained 1500 public secondary students on leadership.
John Fatoye
Founder, Yattiyr Scholarship Initiative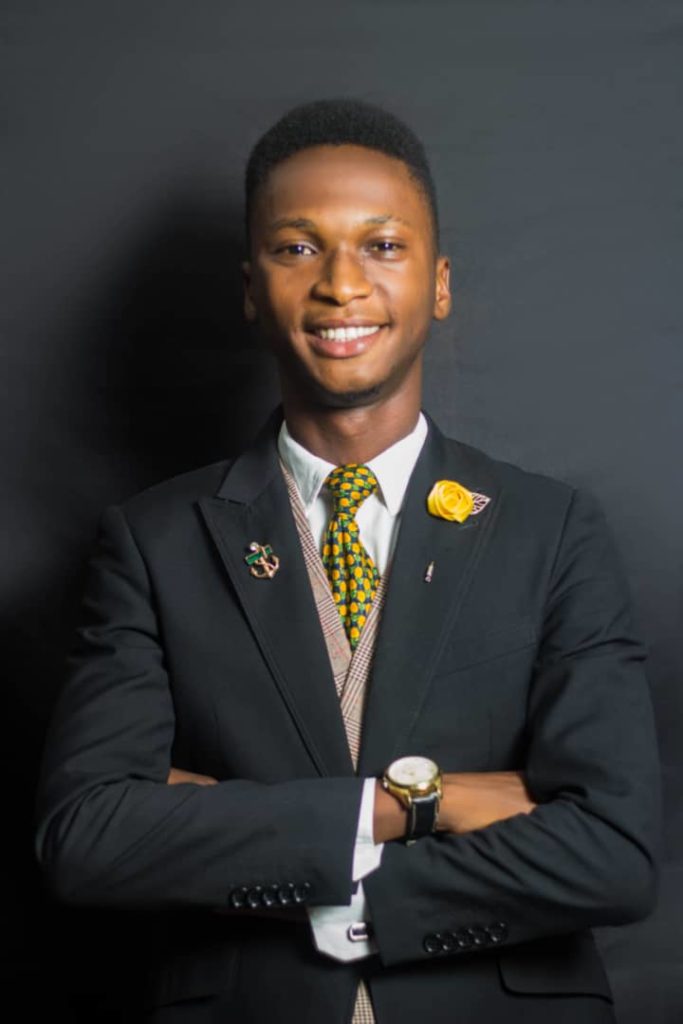 Since I have been attending training and fellowship programs, I have never encountered the kind of learning experience I've got on this platform so far. I never believed I could garner as much relevant learning experience, knowledge and skills needed to help with the smooth running of my organization in the shortest possible time. The curriculum is way too mind-blowing, and the network of social impact leaders I got was top-notch. 
Tolani Odukoya
Read impact stories and project updates
Impact Toolbox is brought to you with the support of
Download Our Impact Report
We are contributing towards targets 4.3, 4.4, 4.7, 8.2, 8.5 and 8.6 of the sustainable development goals, see how