Social Entrepreneurship

Sustainable Development

Innovation & Leadership
Made Easy
Impact Toolbox empowers emerging leaders to transform their ideas and passion for social change and environmental protection into viable community development projects and social enterprises through comprehensive training, support, tools and resources.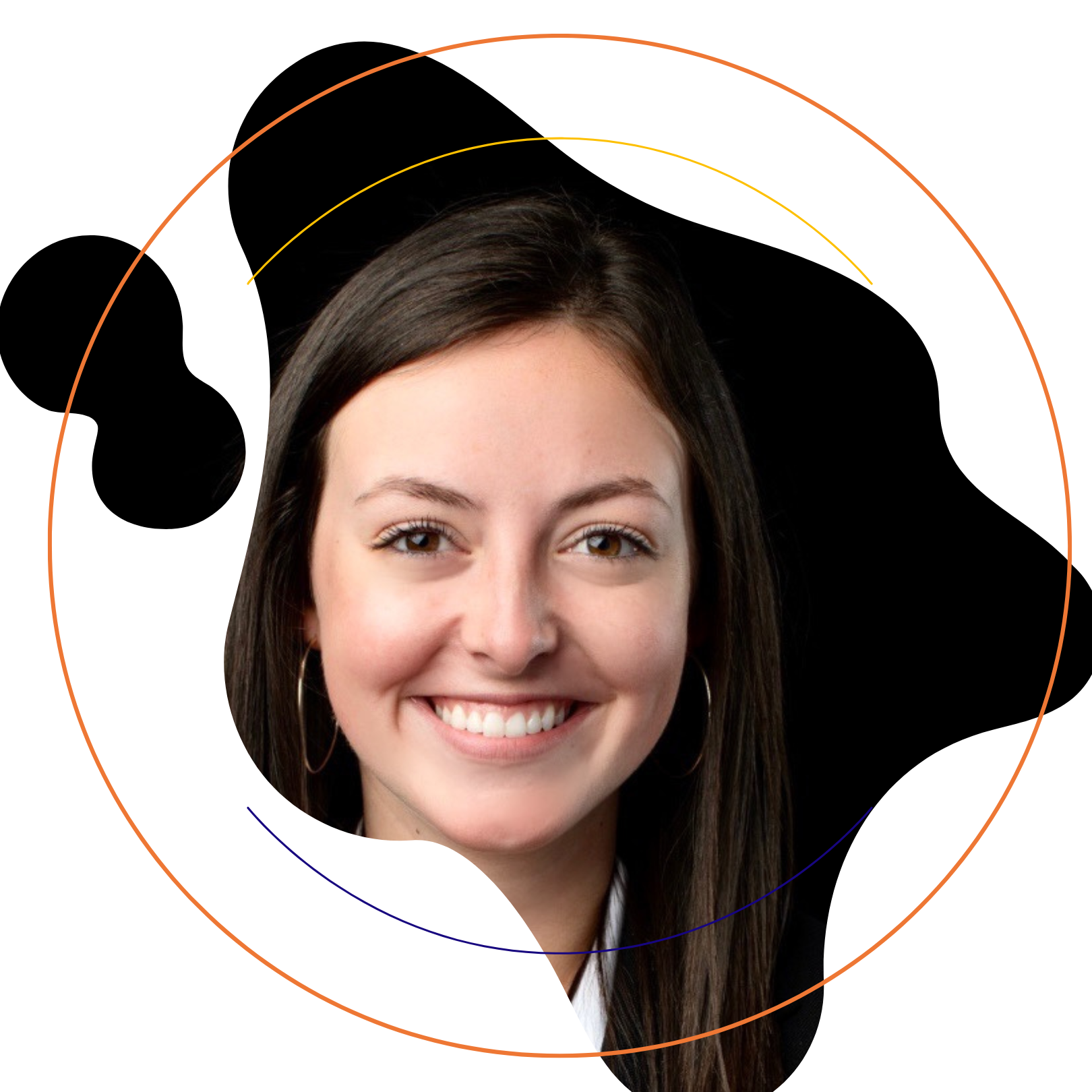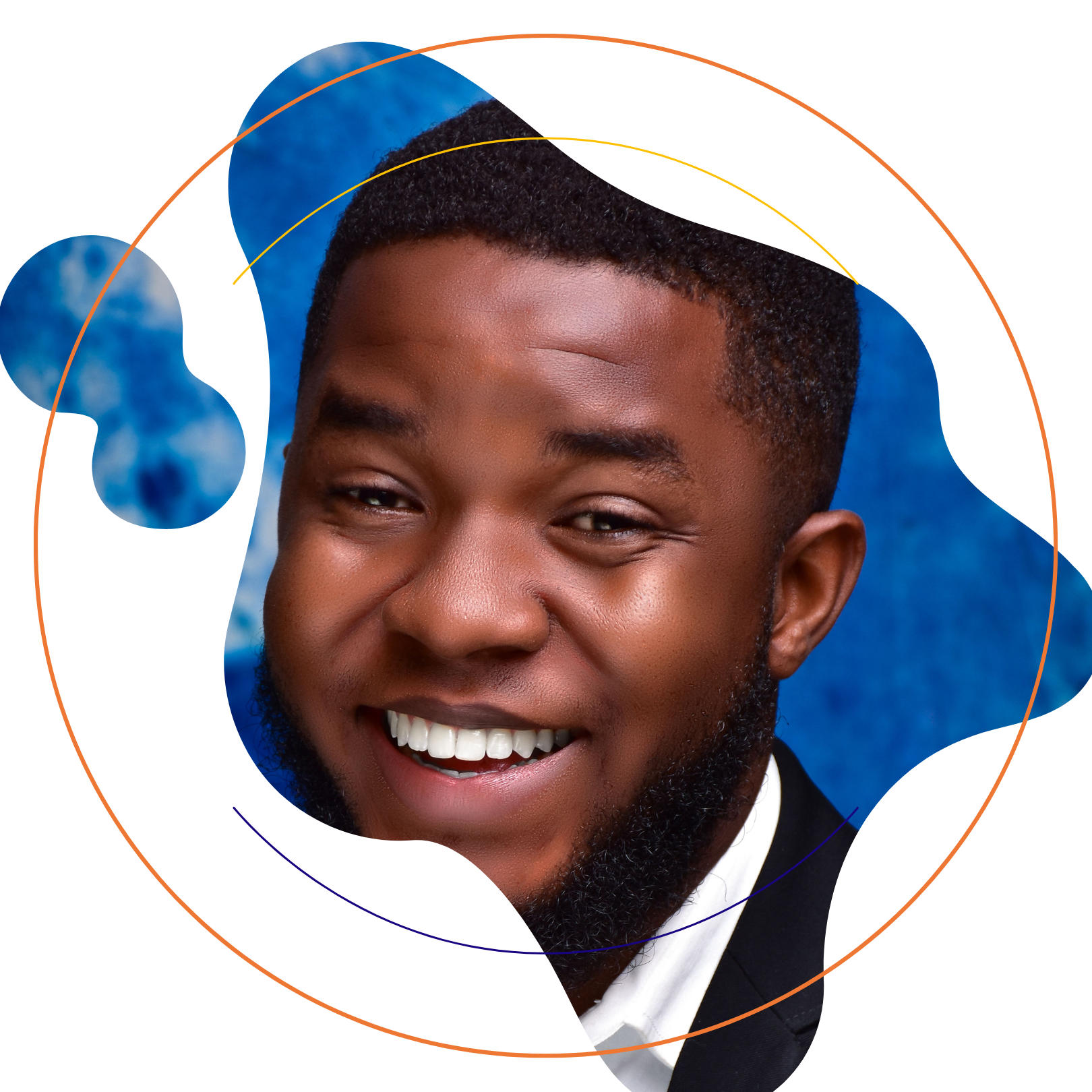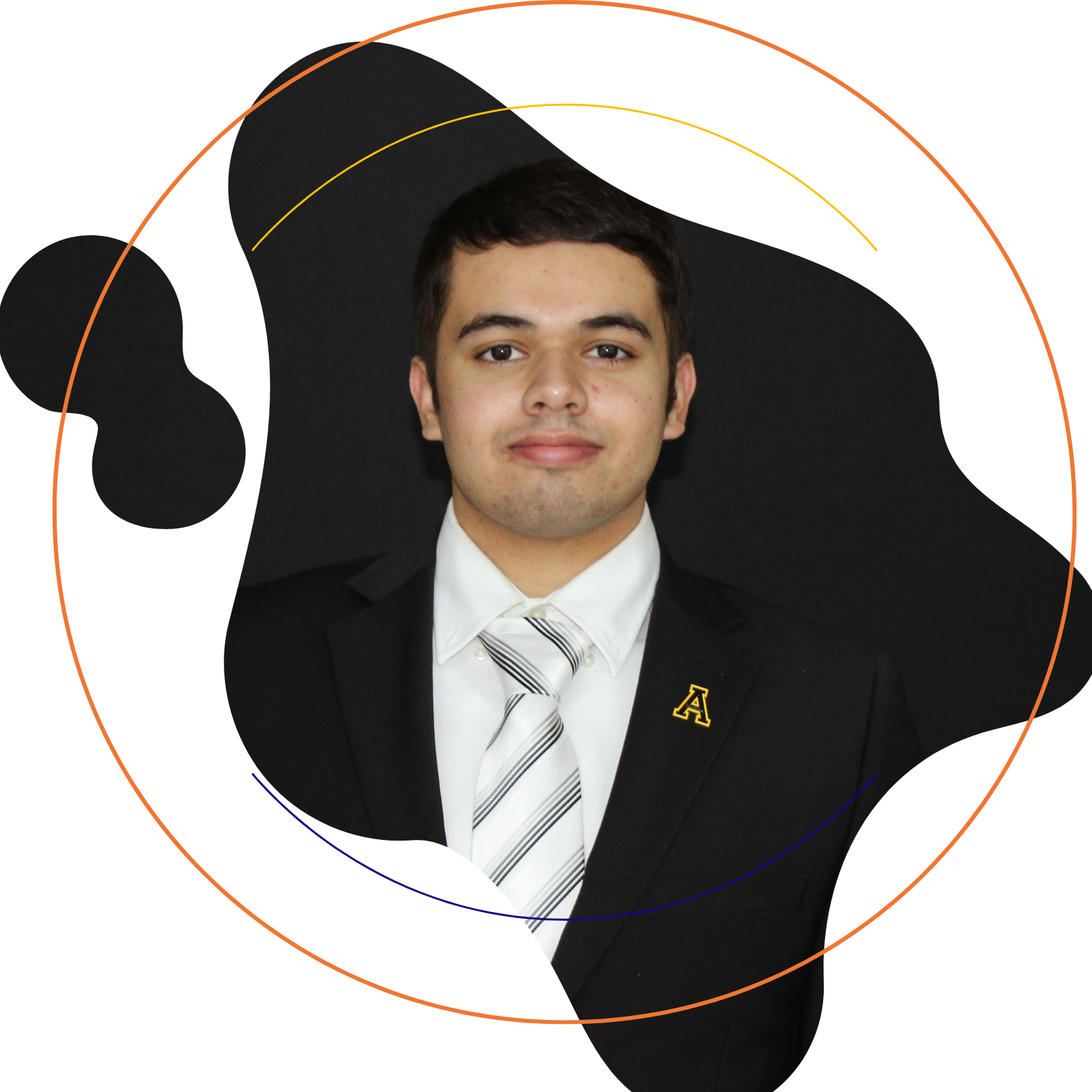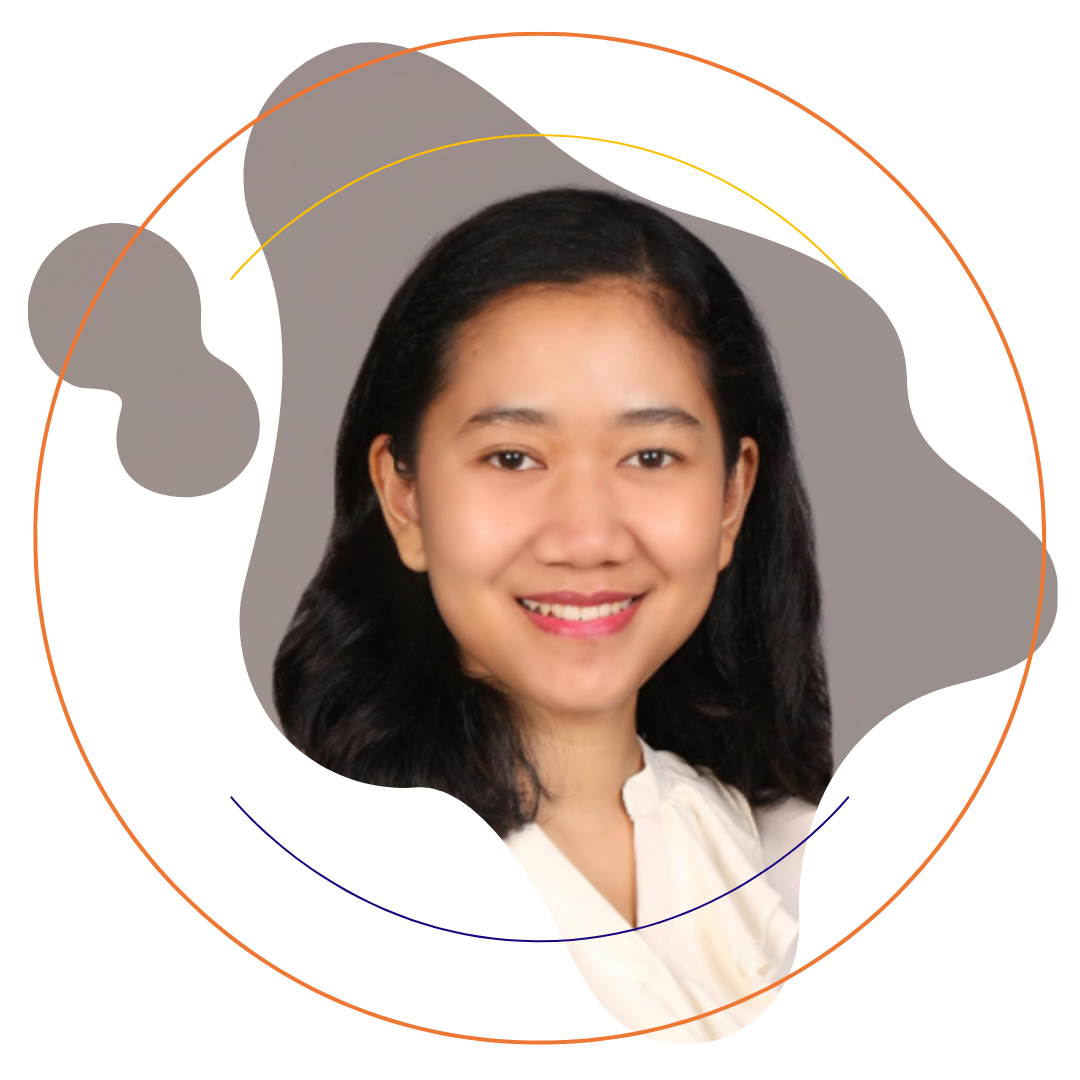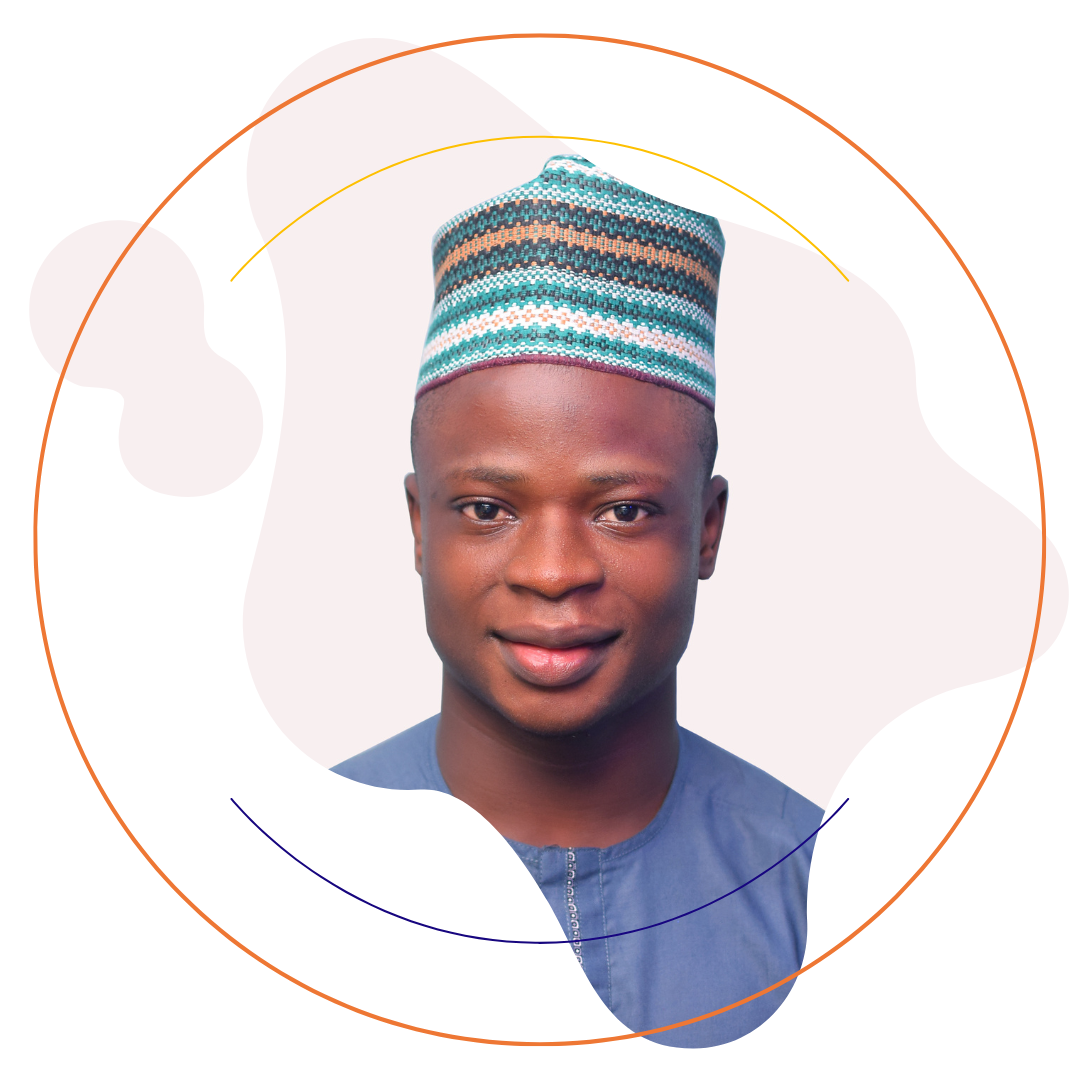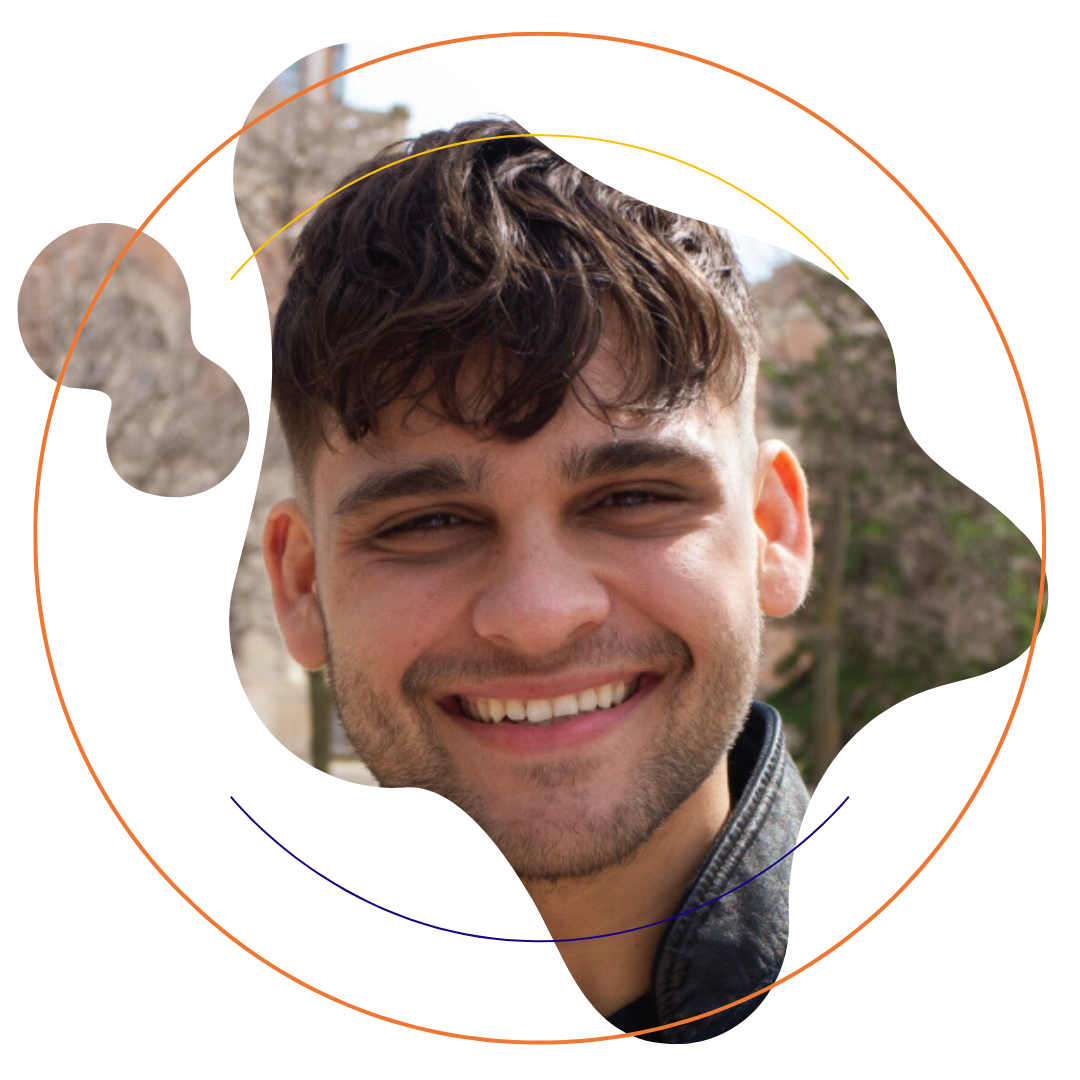 Our 4-month incubation program helps turn early-stage ideas into successful social enterprises. We provide a comprehensive and structured program designed to help emerging social change leaders and socially minded entrepreneurs refine their ideas and develop strategies to increase the chances of success, growth, and long-term sustainability of their social initiatives.
We induce sustainable and regenerative socio-economic development by empowering young members of our communities to become social change leaders and turning their ideas into viable social enterprises and community development initiatives.

social change leaders trained
social change initiatives incubated
countries reached including Canada
I have not attended a training that is so insightful and impactful as this. I have better understood my target audience and rebranded my idea to better position it for global opportunities. I had the golden opportunity to interact and meet with social change leaders from across the continent that answered my questions personally.
Obasanjo Fajemirokun
Founder, Brace up the young
"We were building an online school thrift store with the help of Impact Toolbox through coaching and strategy sessions. It was tremendous help as we were taught step by step in detail with advice and received helpful feedback from an experienced professional. When it comes to entrepreneurship and leadership, I am usually easily intimidated. However, the stories from others' experiences we were told made me realize that it is not as bad as I thought, and I am more capable than I thought."
Priscilla Lao
Kelowna Secondary School Thrifty Thursday
The global citizenship fellowship was an incredible opportunity that allowed me to gain a new understanding of myself and how similar, yet different, my perspective is to others around the globe. Getting to know my colleagues throughout the process and hearing their perspectives was the most incredible experience. The biggest lesson I learned over the course of this fellowship was how quickly someone's story or perspective could open your own eyes to a new way of thinking.
Hailey Yancey
Appalachian State University
I think If I could have gone back in time and told my nine year old self about an online thrift shop that I helped to create I don't think she would have believed me. I always was ambitious in one way or another but I felt like I never had the tools to make it a reality. The barrier against my dreams was always the uncertainty and the fact that many people believed that I would amount to nothing. Those people had given up on me before I had even gotten the chance to show my true potential. Impact Toolbox through this program presented me with an opportunity I could have never imagined.
Julia Soleski
Kelowna Secondary School Thrifty Thursday
I like the self-paced learning which cultivates self-drive in learners. I like the practical assignments given after every lesson, and these enable one to understand the content more as they challenge you to think past the lesson and incorporate what you have learned in your venture practically.
Brenda Nakanwagi
Youth In Development Fellow
Thank you so much Impact Toolbox for creating amazing courses that one can apply in real time and see results from. It has been an awesome experience, and I hope to collaborate and support your organization in the on going future.
MONICA DUBE-SEKHWELA
Founder, Strength of a Young Mother (STAYM)
The platform has not only prepared me to become a better leader but also made me appreciate my wins and milestones. I've learnt thus far that problems exist everywhere, however, my ability to discover the problem and proffer lasting solutions makes me a leader. This platform has also proven that collaboration has become the next big thing in the development space.
Blessing Ashi
Program Manager at Tech4Dev
Impact Toolbox was created with support from three institutions