Get all the support you need to build a viable social venture
Access training & tools to become an exceptional social change leader
Featured Training Courses
Build life-long relationships while acquiring life-changing skills
Nurturing a formidable league of young social change leaders

0 +
Social Change Leaders Trained

0 +
Social Ventures Incubated

0 +
Social Entrepreneurship Courses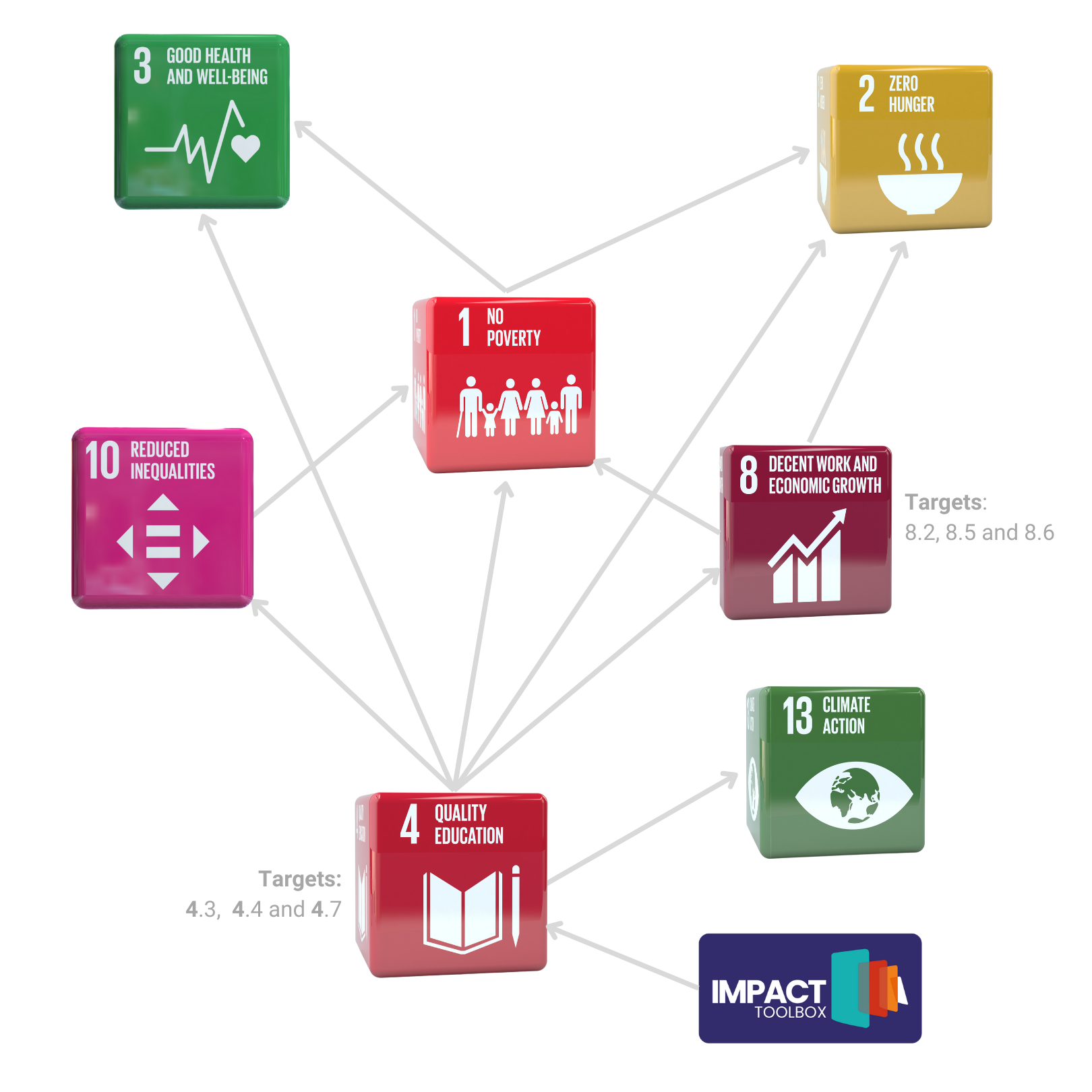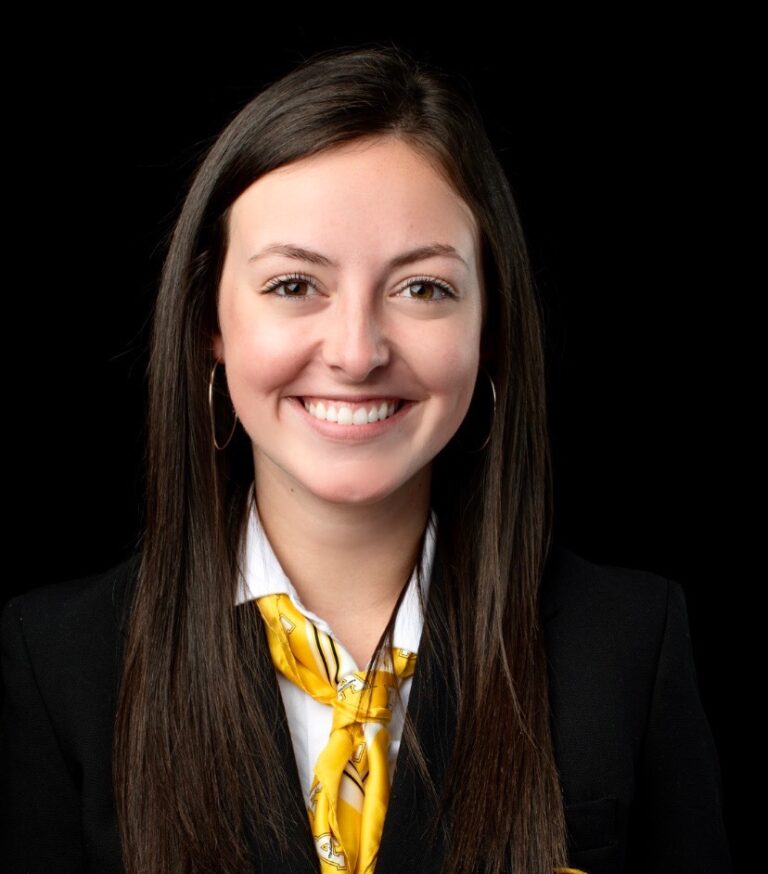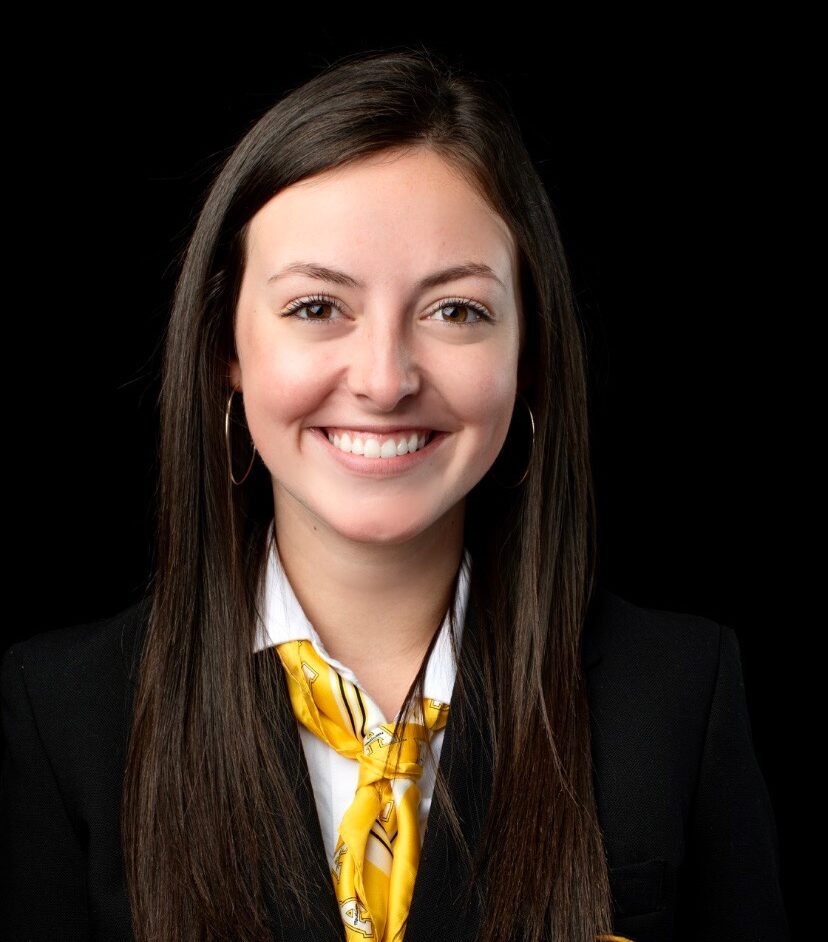 The global citizenship fellowship was an incredible opportunity that allowed me to gain a new understanding of myself and how similar, yet different, my perspective is to others around the globe. Getting to know my colleagues throughout the process and hearing their perspectives was the most incredible experience. The biggest lesson I learned over the course of this fellowship was how quickly someone's story or perspective could open your own eyes to a new way of thinking.
Hailey Yancey
Appalachian State University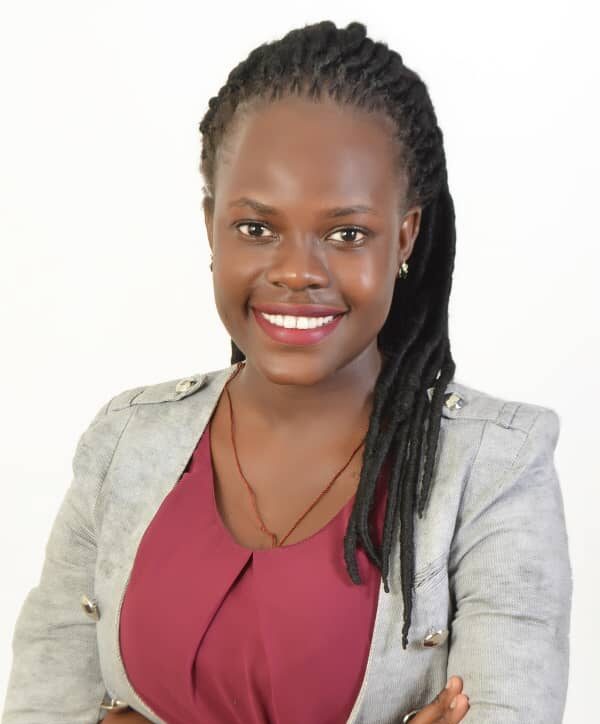 "I like the self-paced learning which cultivates self-drive in learners. I like the practical assignments given after every lesson, and these enable one to understand the content more as they challenge you to think past the lesson and incorporate what you have learned in your venture practically."
Brenda Nakanwagi
Founder, Farmer Evolve (Uganda)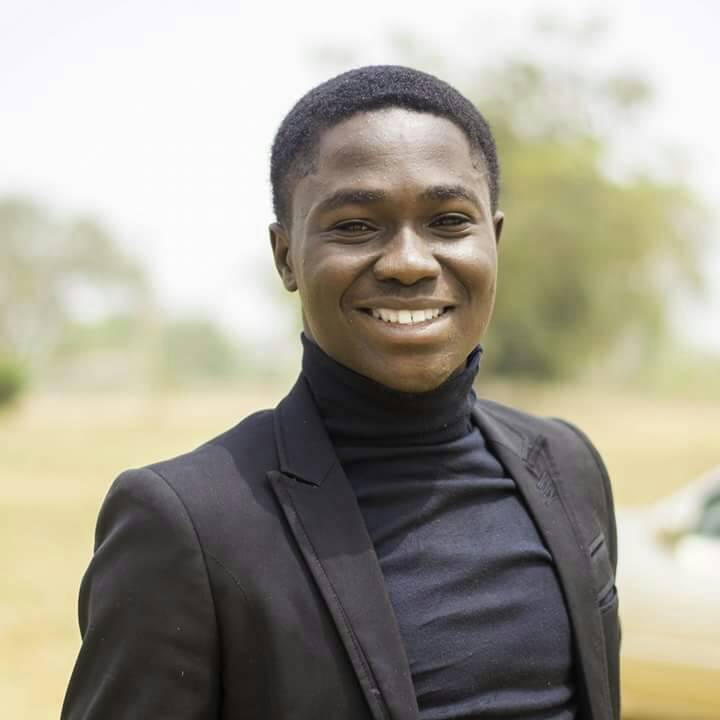 The YID Fellowship incubation program felt like a closely knitted nuclear family, collaborating and growing together. Impact toolbox offers a well-planned and strategic platform that has so far helped me redefine, reshape and reposition myself and Yattiyr Scholarship Initiative as a better social change venture. Yattiyr Scholarship Initiative has provided 50 scholarships to indigent students, trained 1500 public secondary students on leadership.
John Fatoye
Founder, Yattiyr Scholarship Initiative
Read impact stories and project updates
Impact Toolbox is brought to you with the support of
Download Our Impact Report
We are contributing towards targets 4.3, 4.4, 4.7, 8.2, 8.5 and 8.6 of the sustainable development goals, see how