IMPACT TOOLBOX
IMPACT TOOLBOX
The next generation is entitled to a world that is honestly better than ours, and it is our responsibility to make that possible. Understanding that social entrepreneurship is the bridge between the inadequacies of the present and the changes we hope to see.
IMPACT TOOLBOX is a resourcefully diverse ecosystem for young social entrepreneurs and a trustworthy repository for vetted social ventures with high growth potentials. We have put together a digital incubation platform that provides youths and emerging social entrepreneurs with the opportunity to conceive, learn, network, and access funding to transform their ideas for social change into viable social ventures.
International Instructors & Mentors
Social Change Leaders Enrolled
New Social Ventures Funded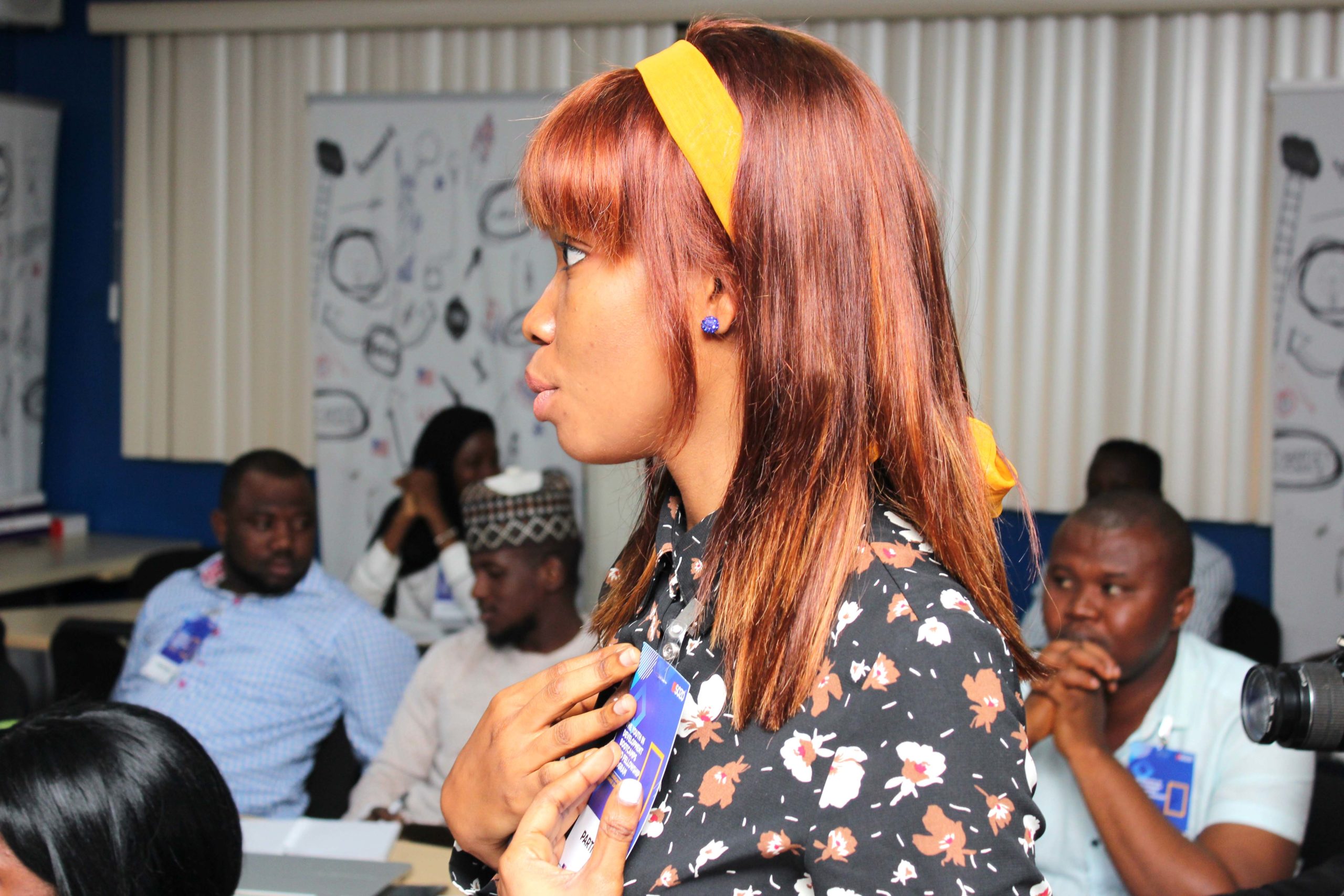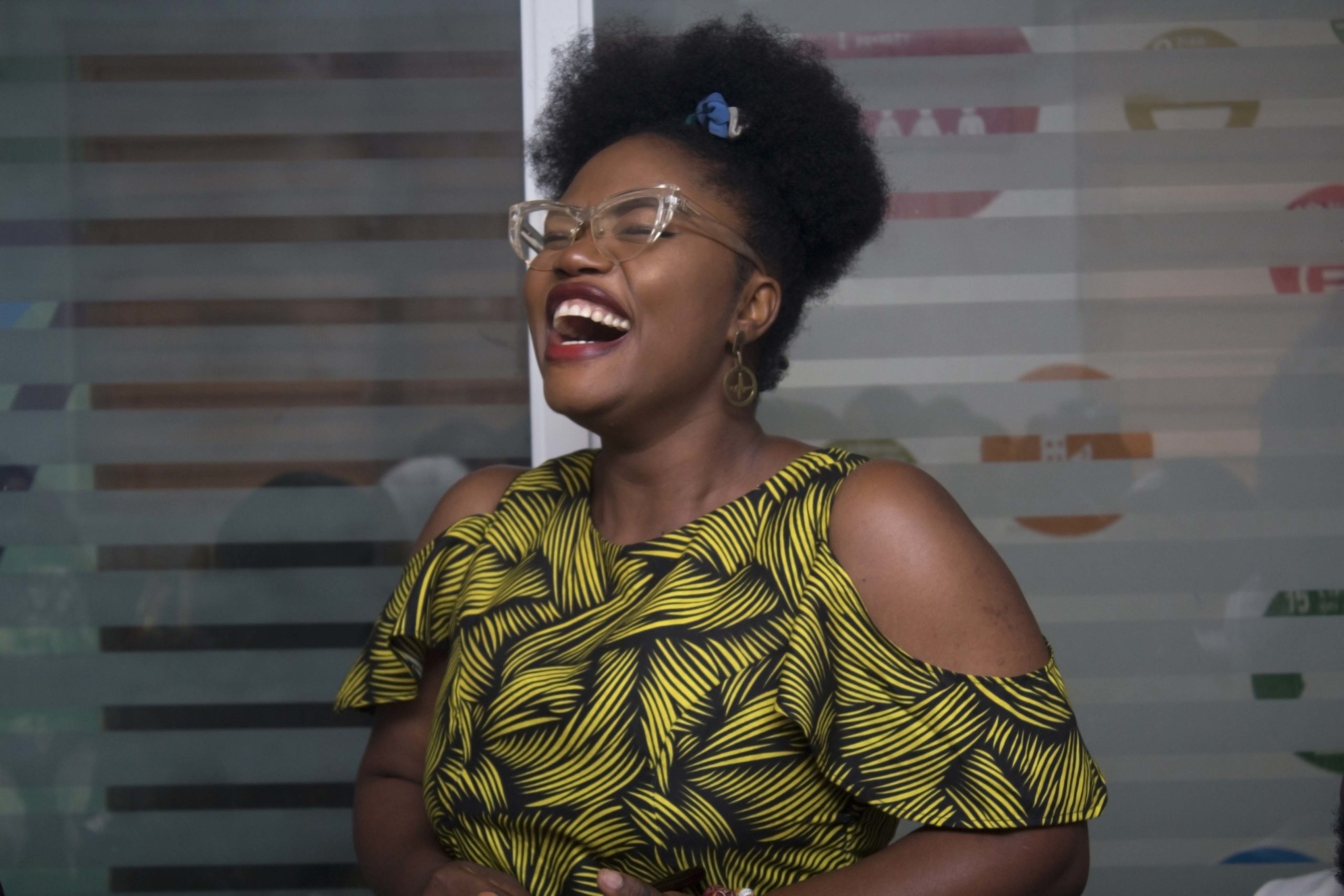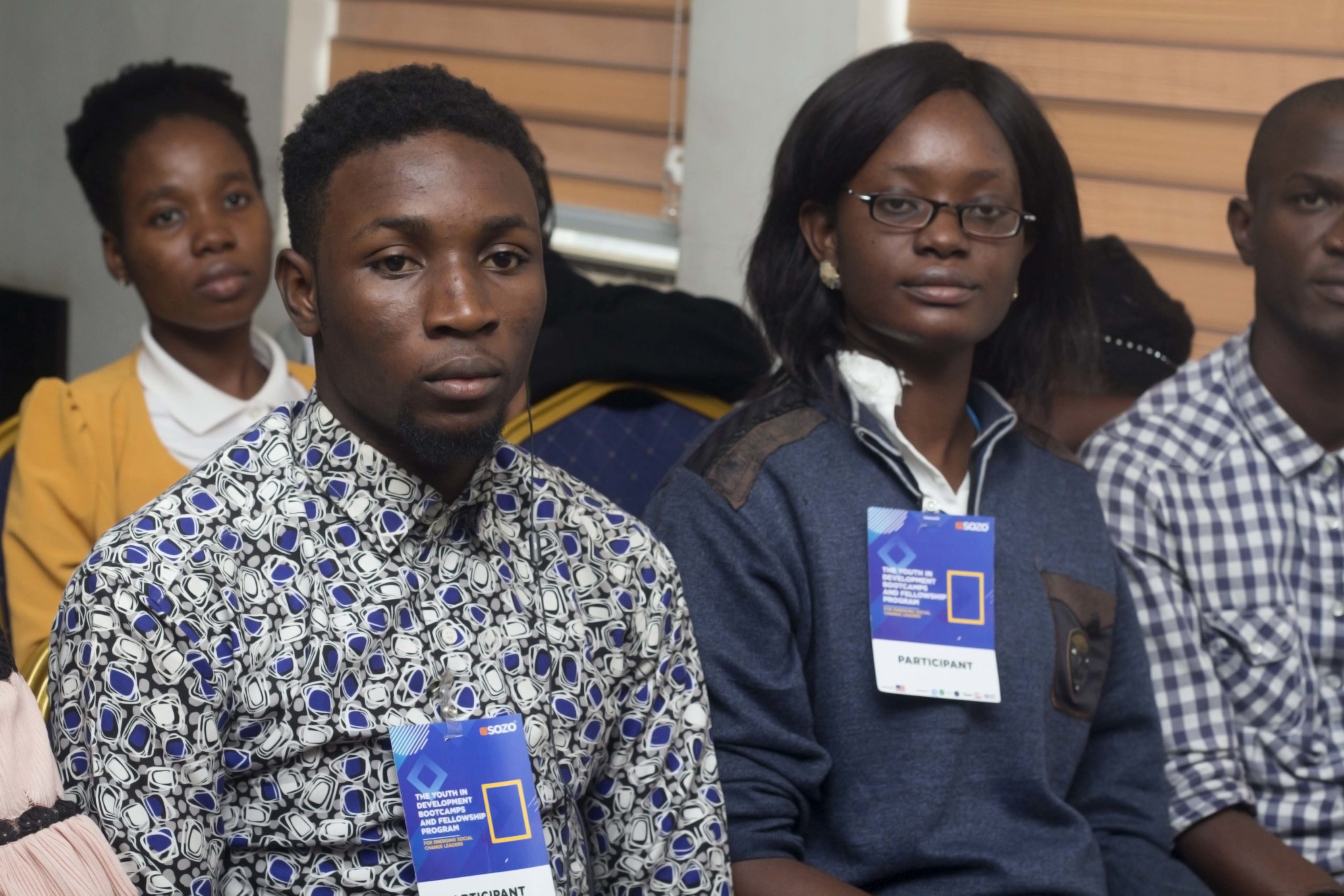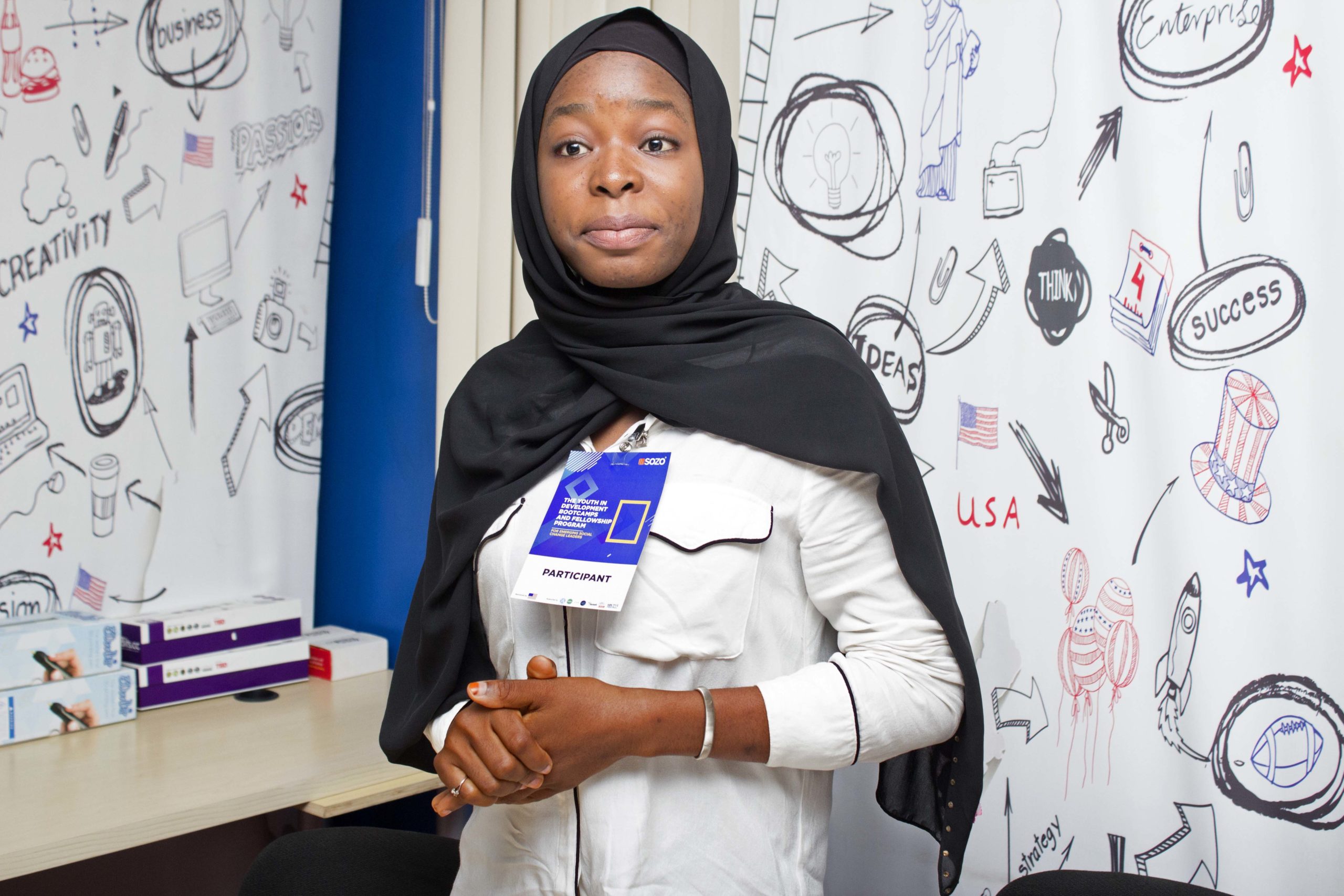 As you grow, lift others. "Becoming" is not an end but a means to fulfill your purpose
Segun Fatudimu, Founder
---
We directly engage with social entrepreneurs to facilitate the transfer of valuable human, material and intellectual resources for aspiring and budding social entrepreneurs through conferences, boot camps, and workshops. We have created an effective curriculum that encapsulates our experience and expertise and is aimed at enhancing the success rate of social ventures.
Thus far, we have successfully trained over 1,300 social entrepreneurs through onsite learning boot camps, idea incubation programs, and strategy sessions. In total, our program alumni have raised about a million dollars for their organizations and continue to transform their communities' socio-economic landscapes. We have helped more than 20 social ventures launch and grow in impact.
Our resolve to create a network that situates learning within an adaptable environment informed our division to migrate our curriculum and programs to an exclusively virtual environment- Impact Toolbox. This has allowed us to entertain a more diverse group of social entrepreneurs and engage change agents from different spheres. 
Using this platform, anyone with an idea for social change and access to the internet will be able to learn and develop their ideas at an affordable price. Enrollees undergo a 3-month online training curated and developed by experts with deep experiences in social entrepreneurship in emerging economies. The online training is fortified with compulsory peer-to-peer feedbacks and weekly sector expert series conducted by successful local entrepreneurs who can provide insights about running businesses in the same climate.
After the 3-month online training, our team of experts reviews all developed business plans and selects ventures with the highest potential for growth and impact. The founders of the selected ventures would be connected to mentors (for one-on-one coaching) for 6 months and provided with a small amount of prototype funding ($1000 – $3000). Impact Toolbox strives to provide all the resources needed for the selected ventures to launch their products within 1 year and be ready for bigger opportunities.
All our learners, including the ones who have not been selected for our prototype funding, are part of our large online ecosystem of social entrepreneurs. In this ecosystem, everyone is encouraged to share resources, network with one another, and provide peer support and social support in the course of their engagements and thereafter.
Our Team
Our Team
We bring extraordinary experience and expertise in leading social ventures.