We are a group of innovators democratizing capacity development opportunities for emerging and equity-deserving social change leaders
Impact Toolbox provides equity-deserving and emerging leaders the platform to learn, access resources and develop capacity to transform their ideas and passion for social change into viable community development projects, businesses, and successful careers.
We deliberately deliver social entrepreneurship and non-profit management training through an easily accessible and flexible model to reach emerging leaders from diverse backgrounds and support them throughout their journey of creating lasting change.
We put community members at the forefront of regenerative and sustainable socio-economic development by educating and helping them to develop society-transforming innovations.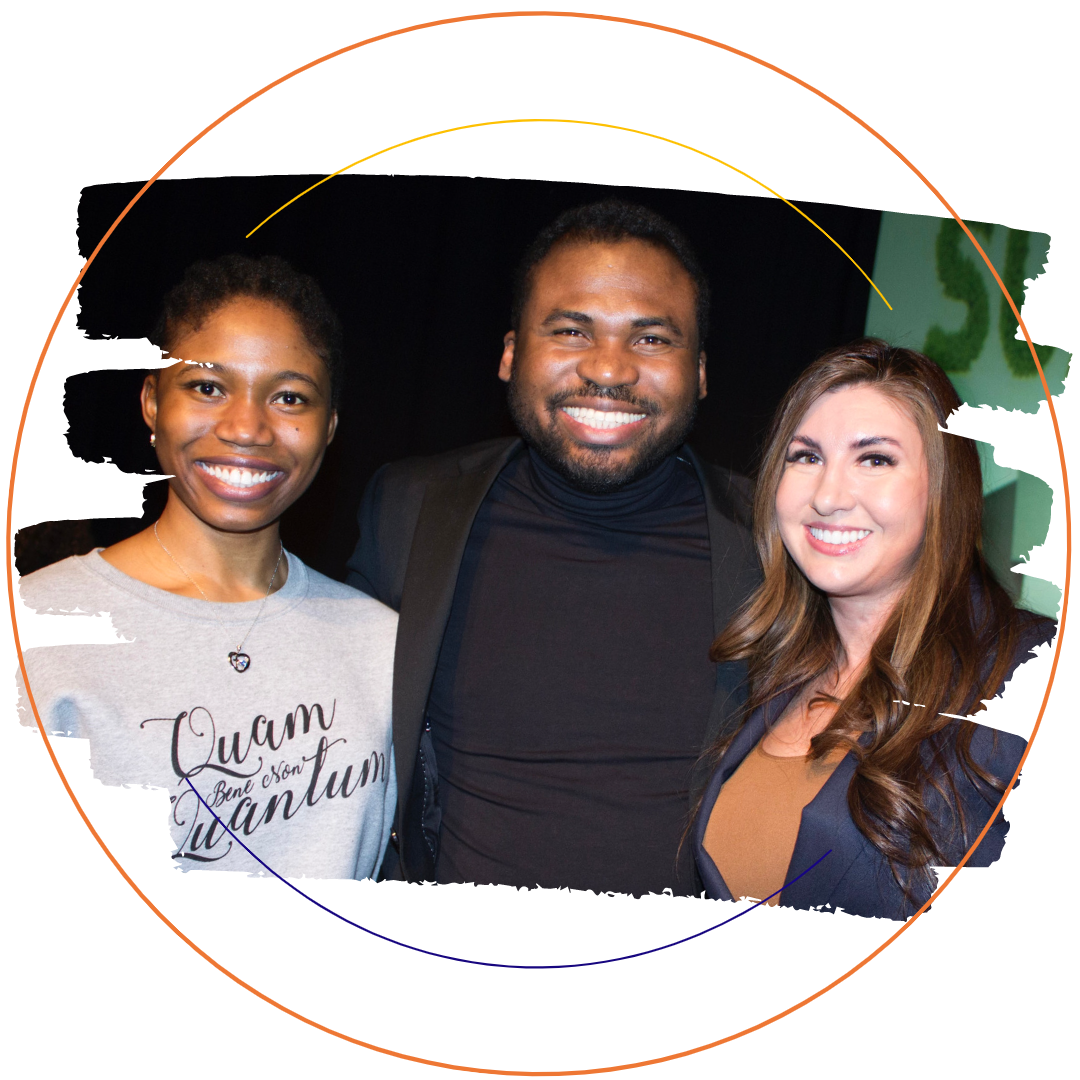 A world led by competent social change leaders through the power of their innovative and entrepreneurial acumen and capabilities.
We strive to advance education by providing structured workshops, mentorship and coaching on topics such as leadership, entrepreneurship, social and community impact, business and financial modelling, customer development and marketing, business proposal and grant writing, sustainable development, and team building. As well as undertaking activities ancillary and incidental to the attainment of our purpose.
Our primary target audiences are early-stage social change leaders and youths who have passion and ideas but need to acquire the knowledge and skills for managing their change initiatives and a support system.
social change leaders trained
social change initiatives supported
people served by our alumni
Our Board, Advisors And Team
We bring over 60 years cumulative experience in the social, entrepreneurship and corporate sector.