Global Intrapreneurship Fellowship is an integrated work-learning international intrapreneurship and exchange program that identifies and connects brilliant students from post-secondary institutions to development organizations worldwide. The fellowship provides participants with avenues for cultural exchanges, international work experiences, and early exposure to the development sector as they lend projects, product development, and research support to development organizations and social enterprises in emerging economies.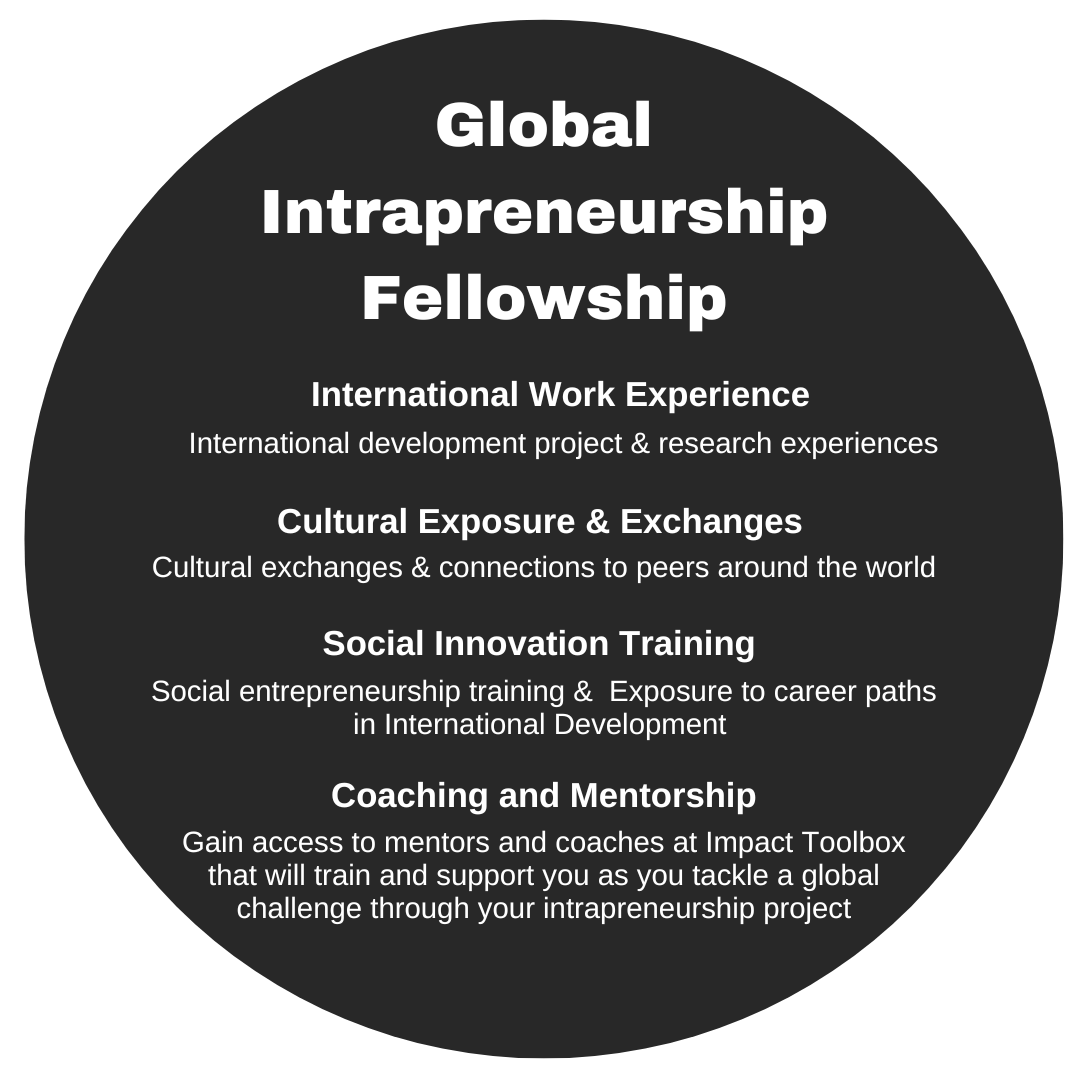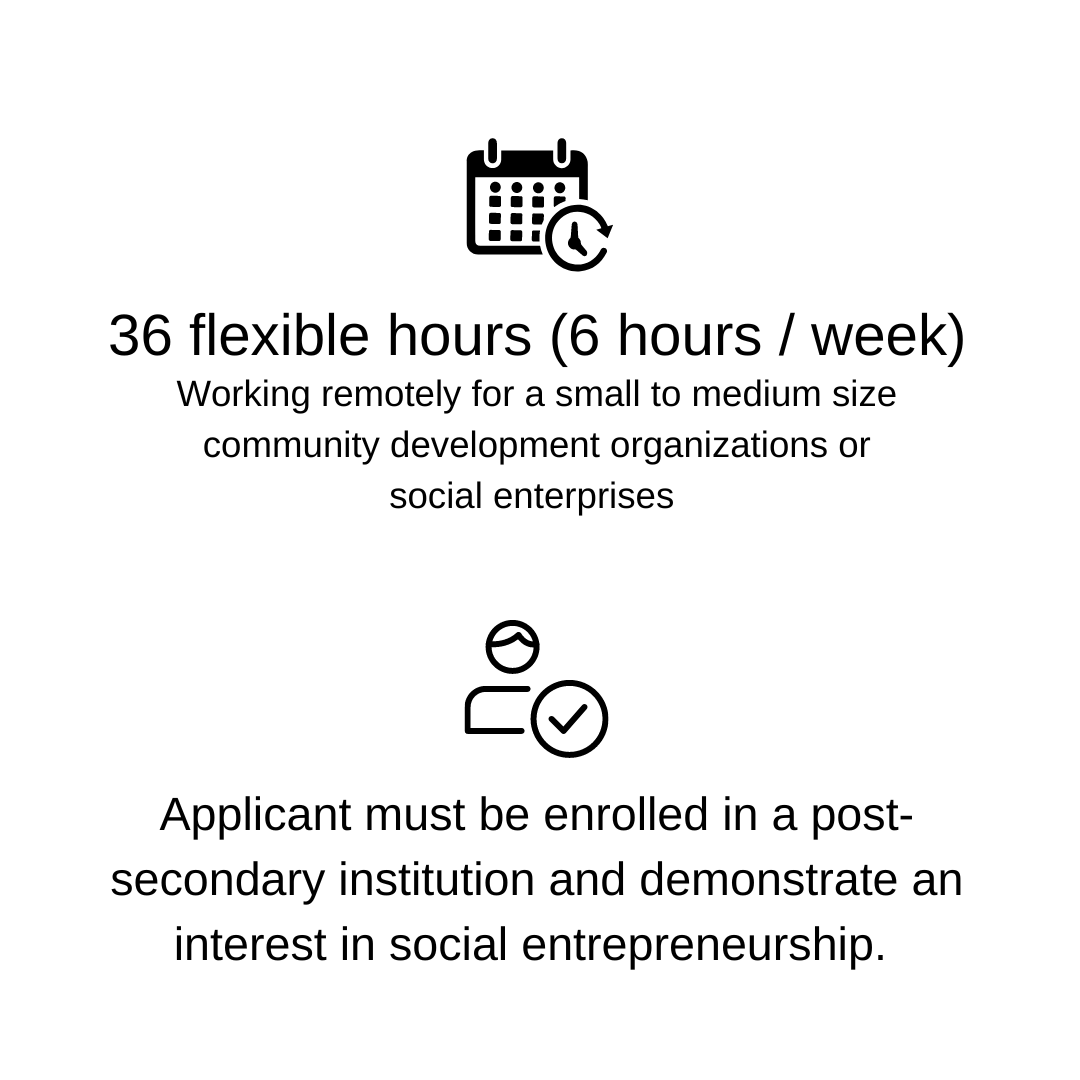 Preferred Participants
We are looking for brilliant and committed students that meet some of the following requirements:
Enrolled in a college or university
Strong passion for global socioeconomic change and entrepreneurship.
Interested in global learning opportunities and exposure
Membership in a campus entrepreneurship and development association or affiliation to a center for entrepreneurship
Studying social entrepreneurship, business management, leadership, or international development
Culturally sensitive, respectful, and ready to connect with leaders from other parts of the world
Previous experience leading or working in a social venture (Profit or Not-for-profit) is an added advantage. 
Fellowship Benefits
Gain International work experiences and hone your entrepreneurship and research skills as you manage an innovative project for a small or medium organization in another part of the world
Apply your academic knowledge and skills to real-world social change projects and international development
Work with exceptional and highly accomplished social change leaders and innovators worldwide as you expand your cultural horizon and build life-long relationships.
Gain access to mentors and coaches at Impact Toolbox that will train and support you as you tackle a global challenge through your intrapreneurship project
Earn a global intrapreneurship fellowship certificate in recognition of your global mindset and dedication to problem-solving through entrepreneurship
Enhance your resume by highlighting your completed international project and your training on social entrepreneurship and innovation
Program Overview
Applications are welcomed on a rolling basis
Successful applicants will be notified of their selection and provided with information on the upcoming program cohort.
Participants must complete a series of online preparation courses and a mandatory orientation before they are matched with a host organization.
Fellows must attend two check-in calls during the program and a closing feedback session.
Students will be grouped in teams to work remotely on a project for the host organization for 36 hours over six weeks.
Host organizations will determine deliverables and work plans
Participants will receive a Global Intrapreneurship Fellowship certificate and compensation or academic credit at the end of the program.
Testimony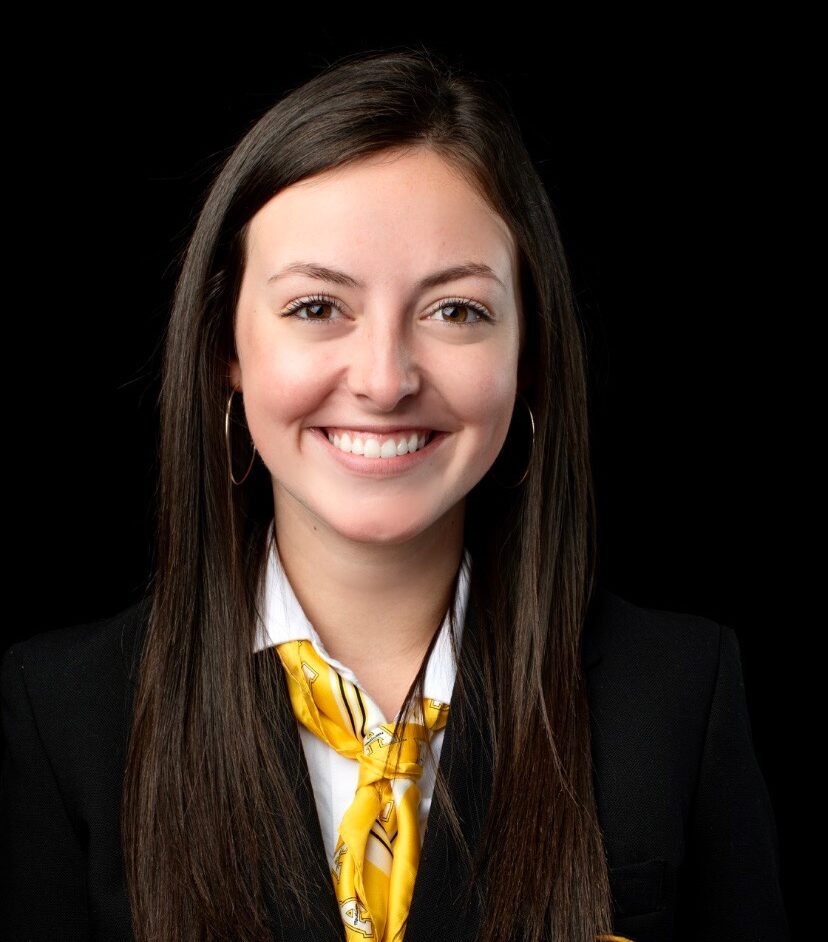 "The fellowship was an incredible opportunity that allowed me to gain a new understanding of myself and how similar, yet different, my perspective is to others around the globe. Getting to know my colleagues throughout the process and hearing their perspectives was the most incredible experience. The biggest lesson I learned over the course of this fellowship was how quickly someone's story or perspective could open your own eyes to a new way of thinking.

I've always had a love for other individuals and hearing their stories and what makes them unique, but this experience took that to a whole new level. After talking weekly with my colleagues, I was able to recognize that, yes, we have significant differences due to our location. Still, there is more overlap with common issues than I had initially realized. For our team specifically, we discussed the food insecurity challenges and how the demand for shea butter in the United States directly affected the locals and the environment in North Africa. This has inspired me to find innovative ways to help look for solutions to these global issues."
Hailey Yancey | 2022 Global Citizenship Fellow | Appalachian State University